"If someone would have taught me how to write like this ten years ago, writing would have been a class I loved instead of one I dreaded."
- J.S.
"Though I initially thought meeting in person with my tutor would be the most beneficial, I quickly found that working through Skype and real-time Google Docs was very convenient and very productive."
- R.K.
"We essentially covered the same amount of grammar and writing techniques in a few hours that students learn in an entire school year."
- M.S.
Testimonials From Some of Our Students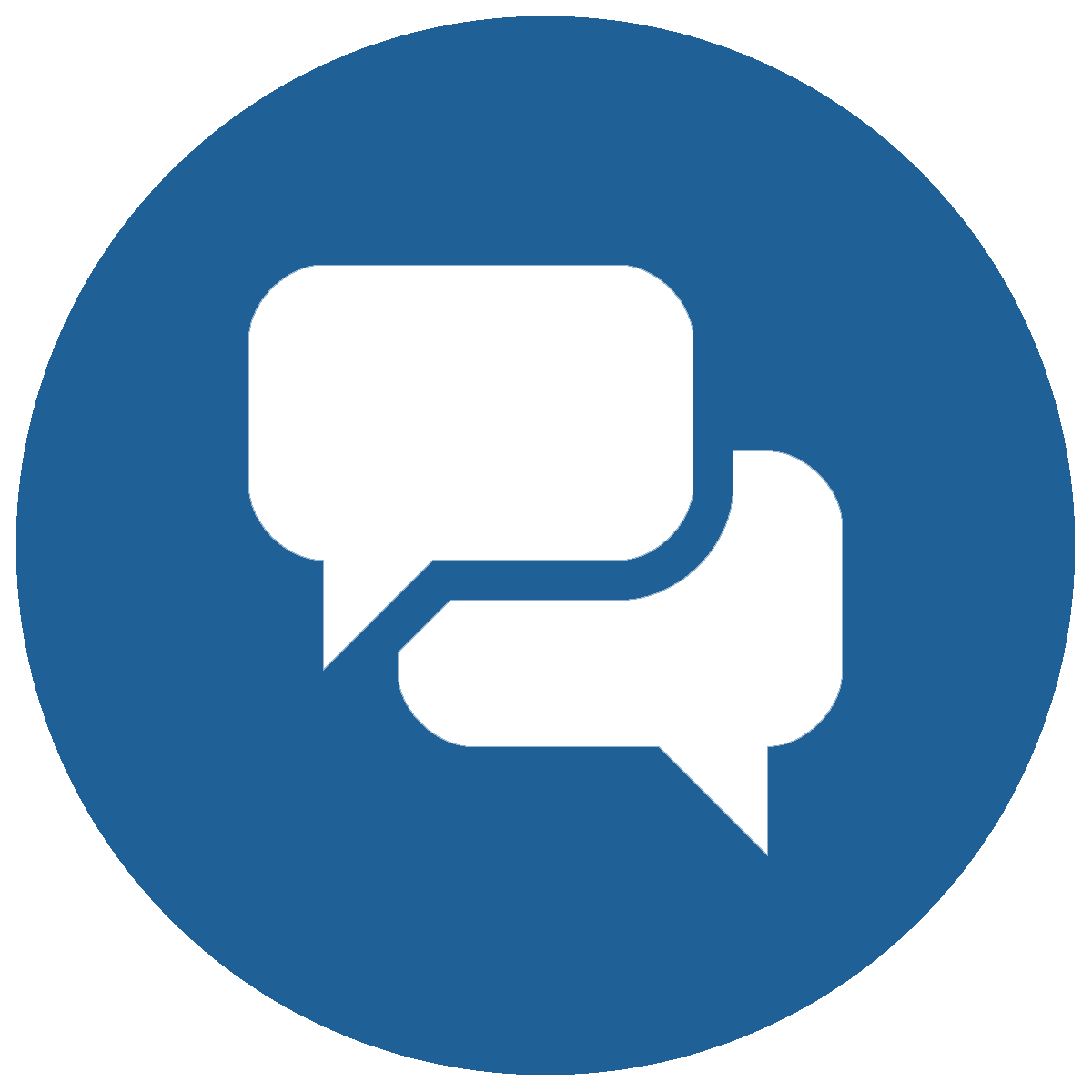 "I wish I had found this program in 9th grade. My grades would have been very different."
- D.P.
---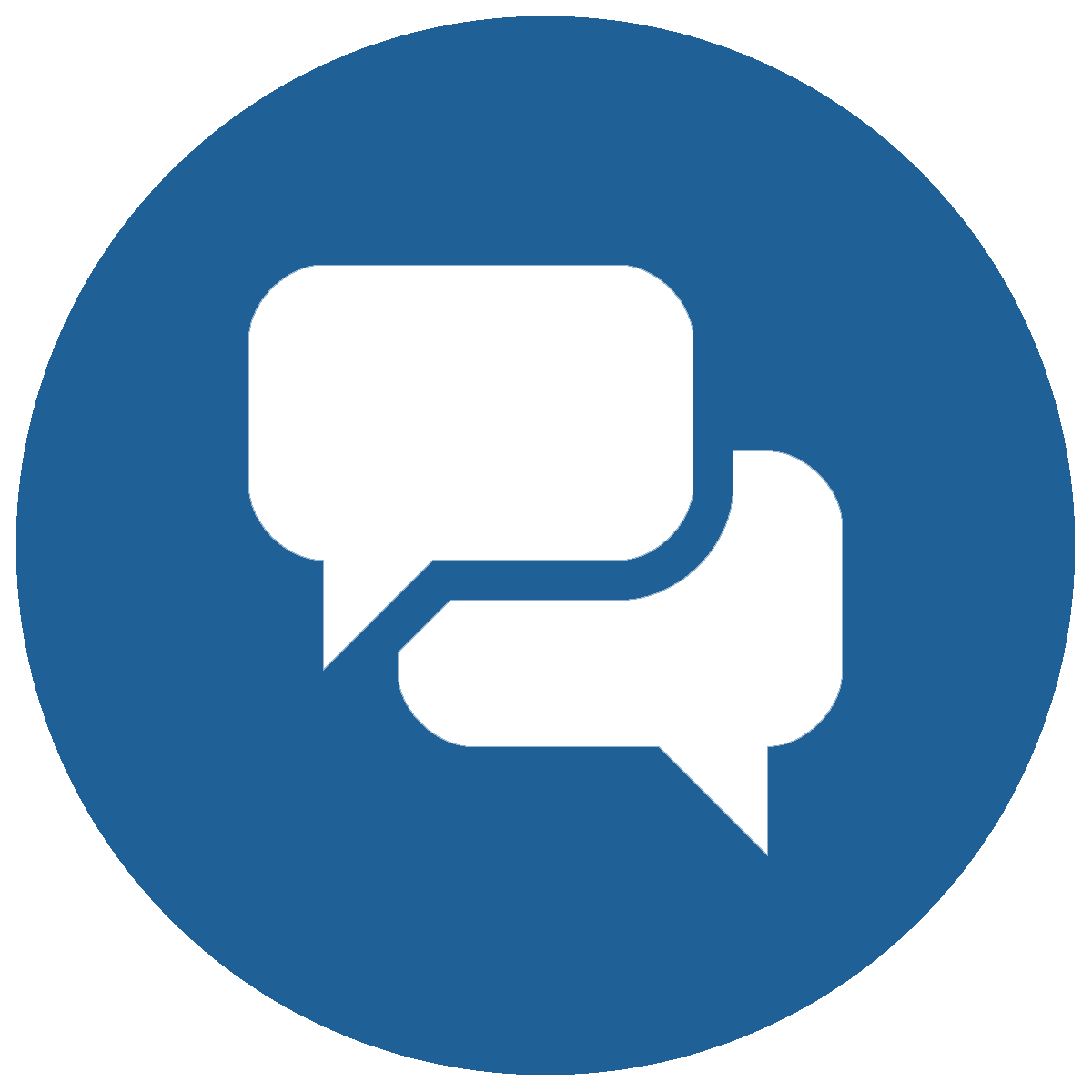 "With my coach's help and constant practice, I pulled my ACT English score up from a 24 to a whopping 35 (out of 36) in just a few very informative sessions! My coach's motivation and support helped me build my self confidence in my abilities. With every coaching session, I improved my skills and watched practice scores increase. Before this, English was my weakest area; now it is my strongest. I would have never been able to get this far without my coach's guidance and support."
- C.N.
---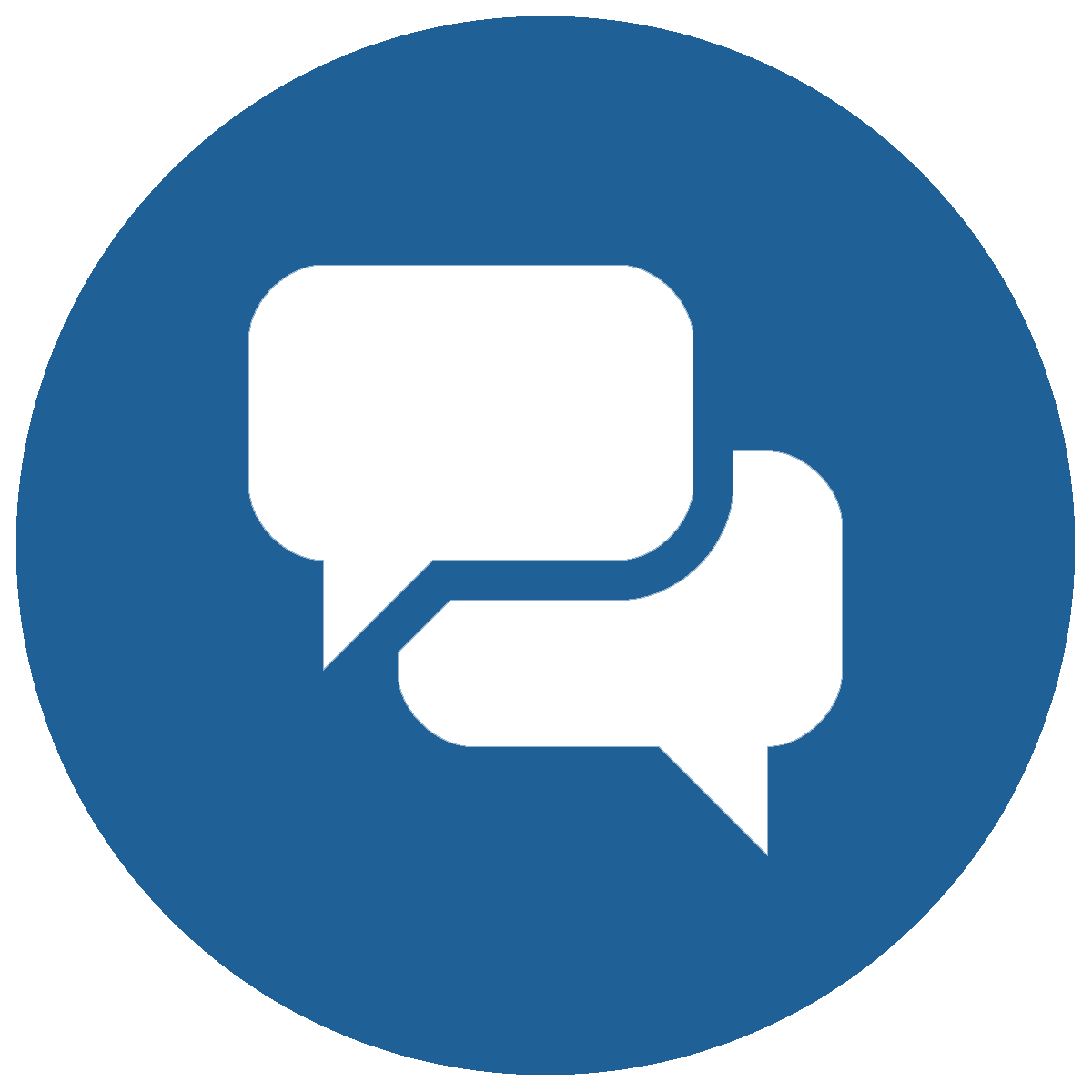 "I got a perfect score on my SAT essay! The coaching helped not only with the SAT Essay, but also with writing in general. The tutorials made such a big difference!"
- M.R.
---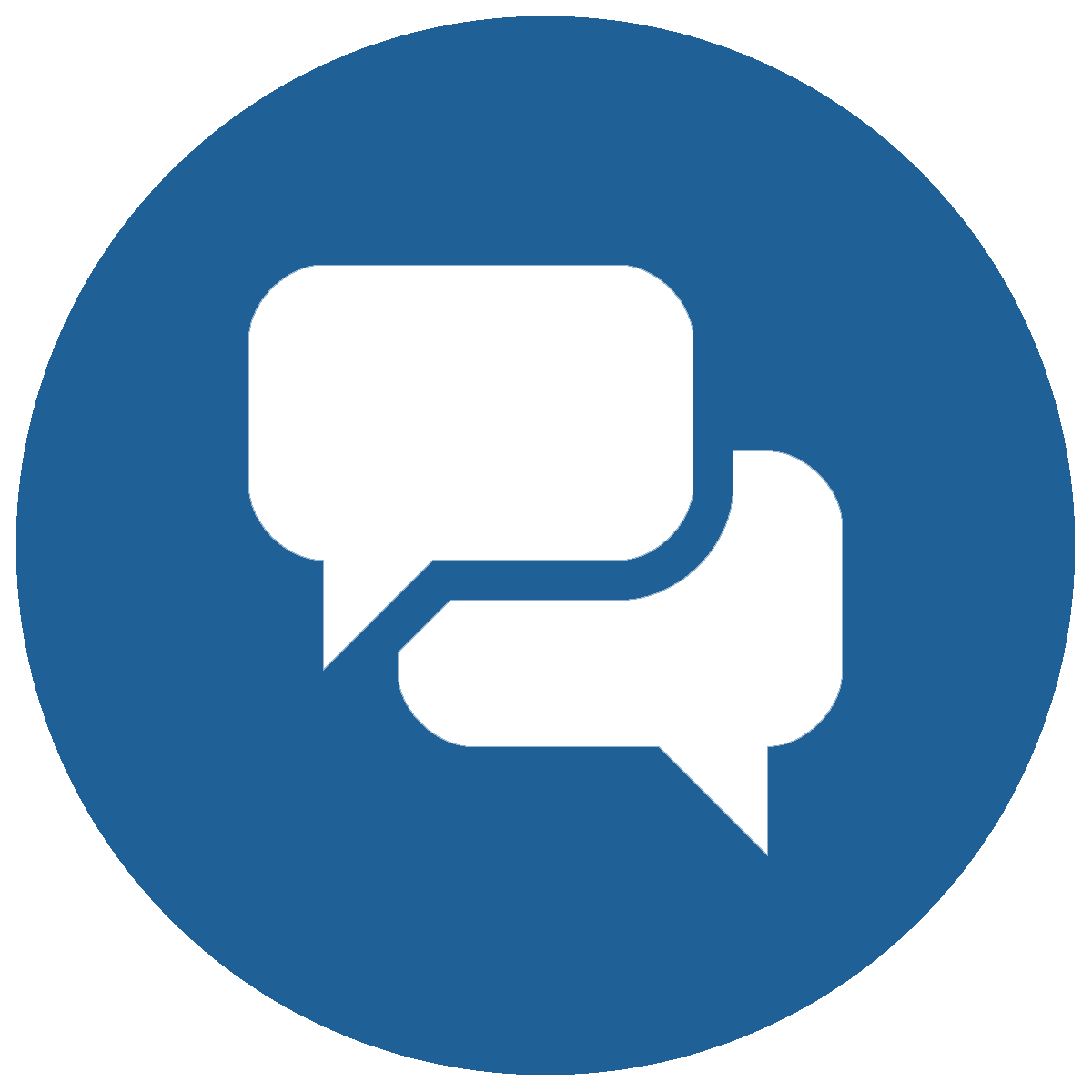 "My amazing coach brought up my score sixty points in two weeks! Not only did I get my scores up, but also my grammar has improved greatly."
- K.Y.
---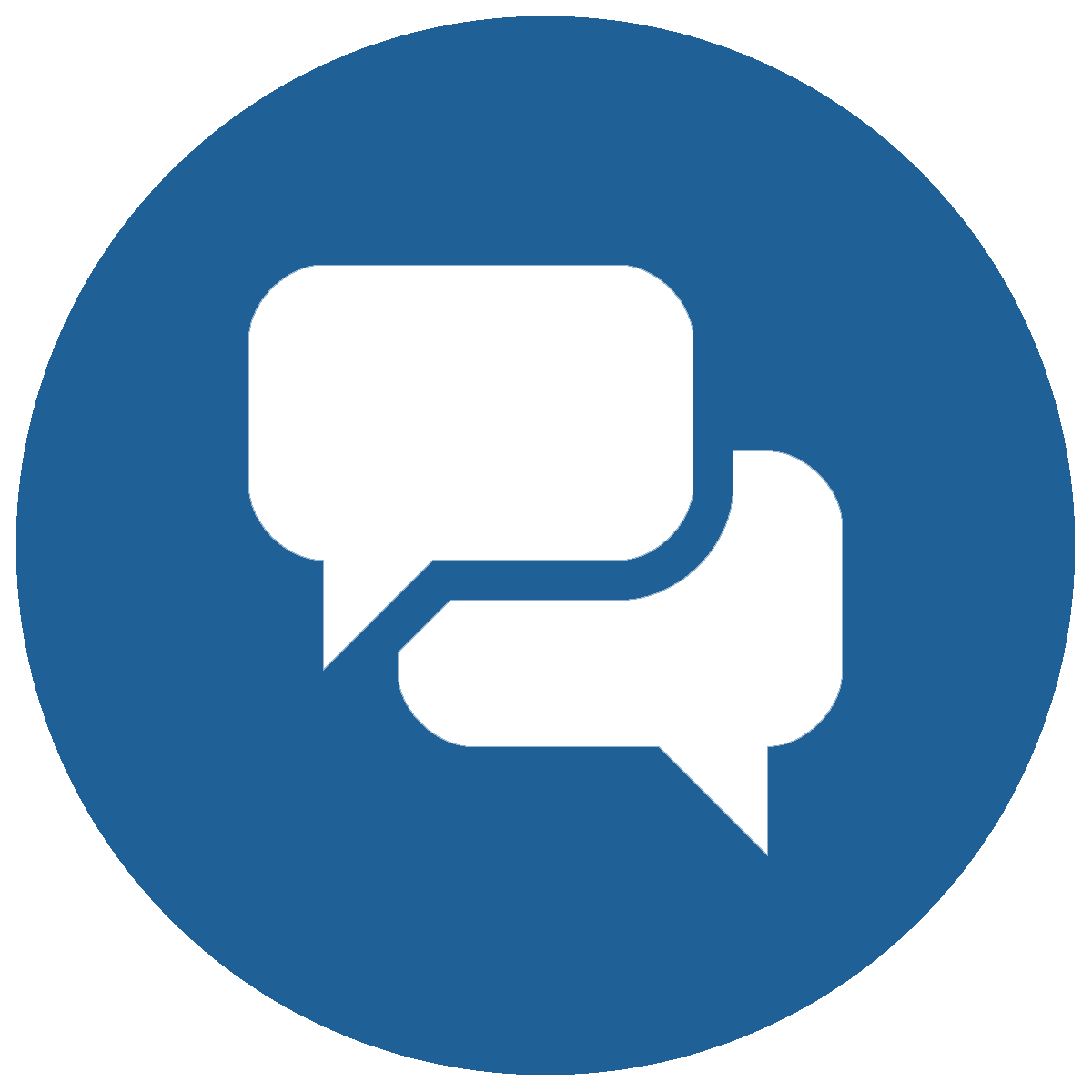 "My coach was great at explaining English terms and rules. He definitely advanced my English skills, as shown in my ACT scores and school assignments. He was also nice and very friendly."
- M.S.
---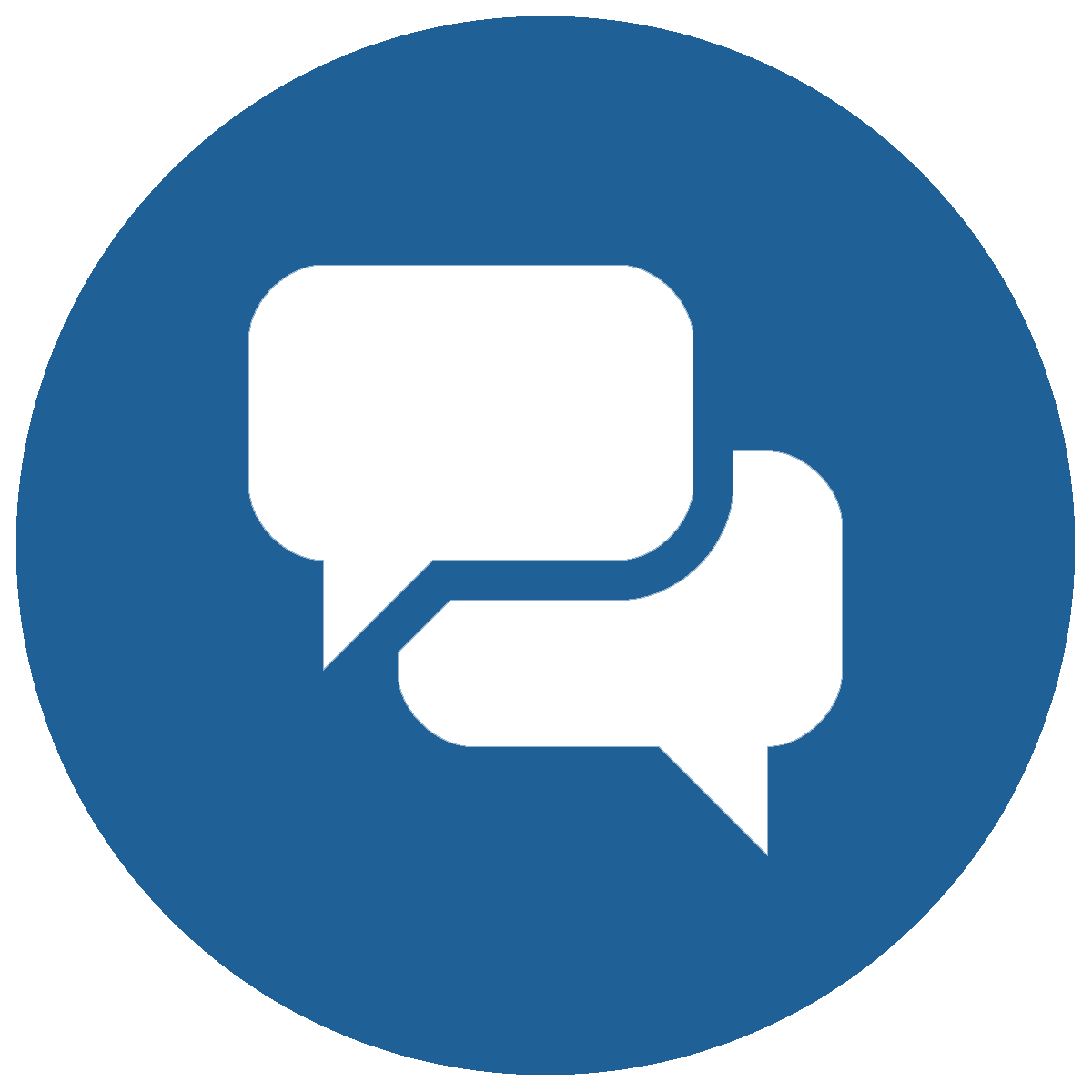 "I now feel incredibly comfortable with the SAT writing. My instructor used her humor to make the dull task of studying for the SAT enjoyable."
- T.C.
---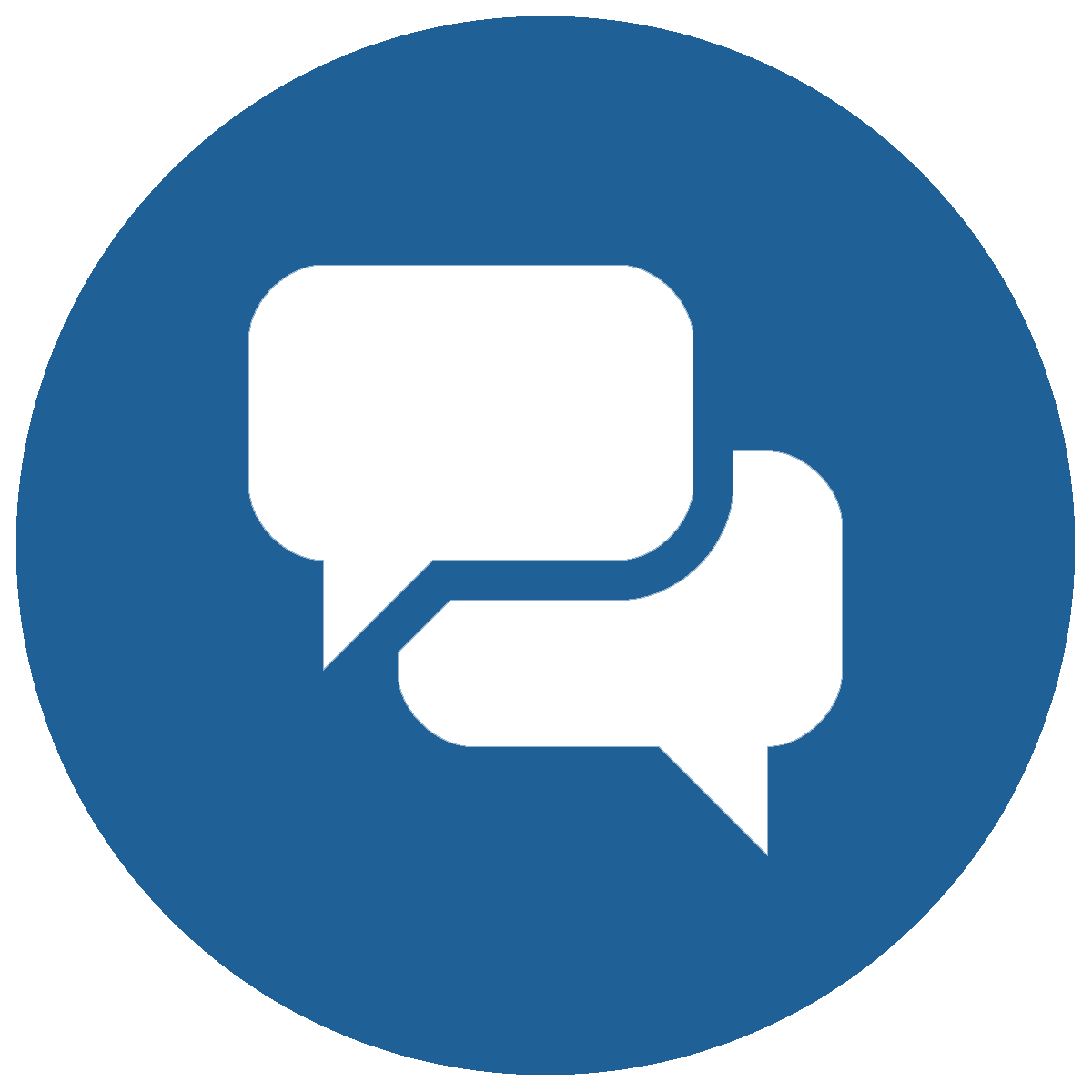 "The tutoring sessions offered an exciting and fun experience to introducing new grammar concepts as well as solidifying older ones. I learned plenty of new and old tricks to employ in my writing and grammar; furthermore, I improved my grammar and writing skills through the lessons."
- A.R.
---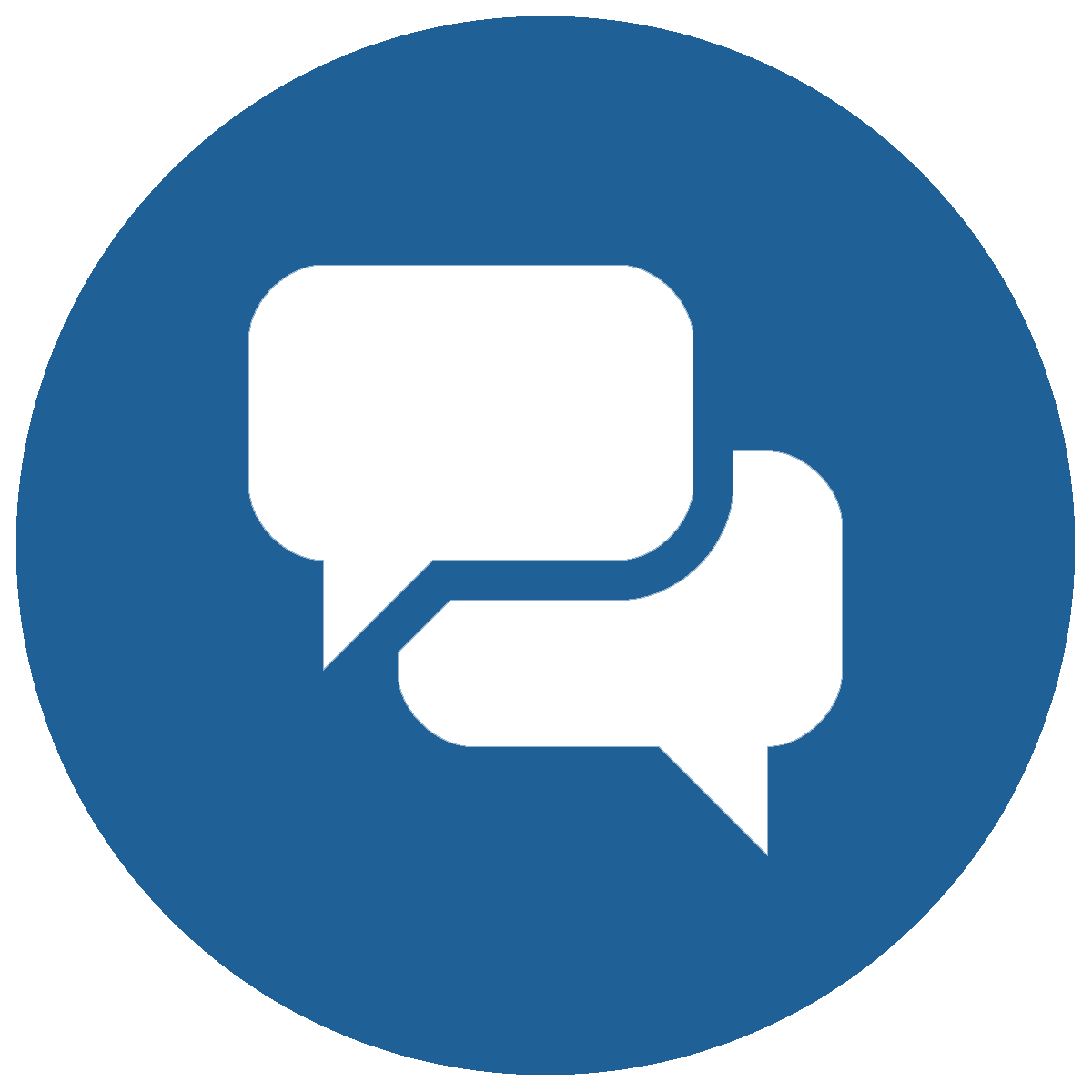 "I greatly improved my GMAT verbal score and have more confidence in my ability to discern mistakes in sentence structure, articulate thoughts in a clear way, and understand the English language to a greater degree."
- A.K.
---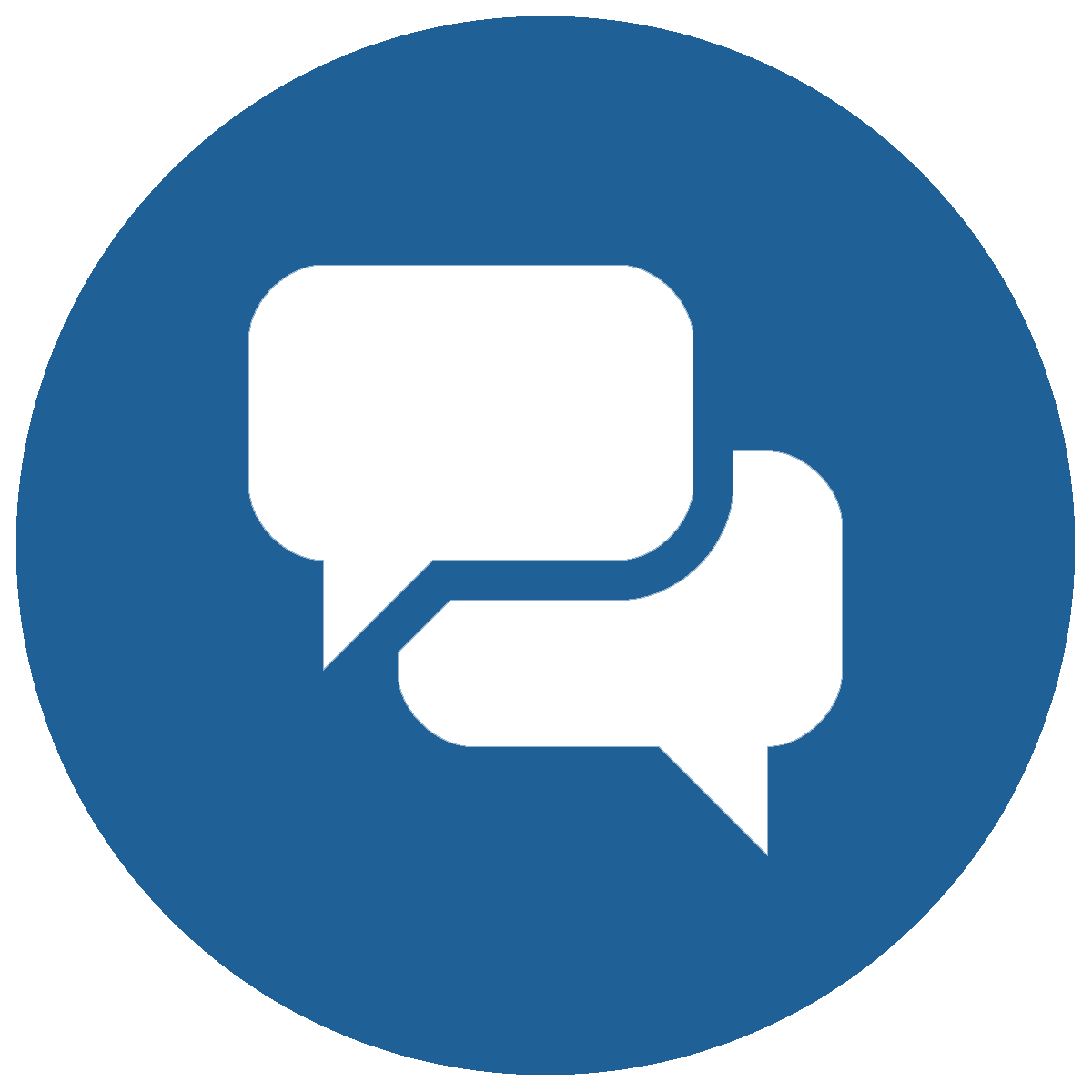 "I never thought that I was so behind in the grammatical rules of writing. My coach has taught me every grammar rule in the book, and I use them whenever possible. Tutoring with her has allowed me to become advanced with my writing and decrease my grammatical errors. My friends even get annoyed with me when I correct them on their grammar during text conversations. I enjoy showing off what I have learned, and I cannot wait to display my skills in the ACT exam."
- T.J.
---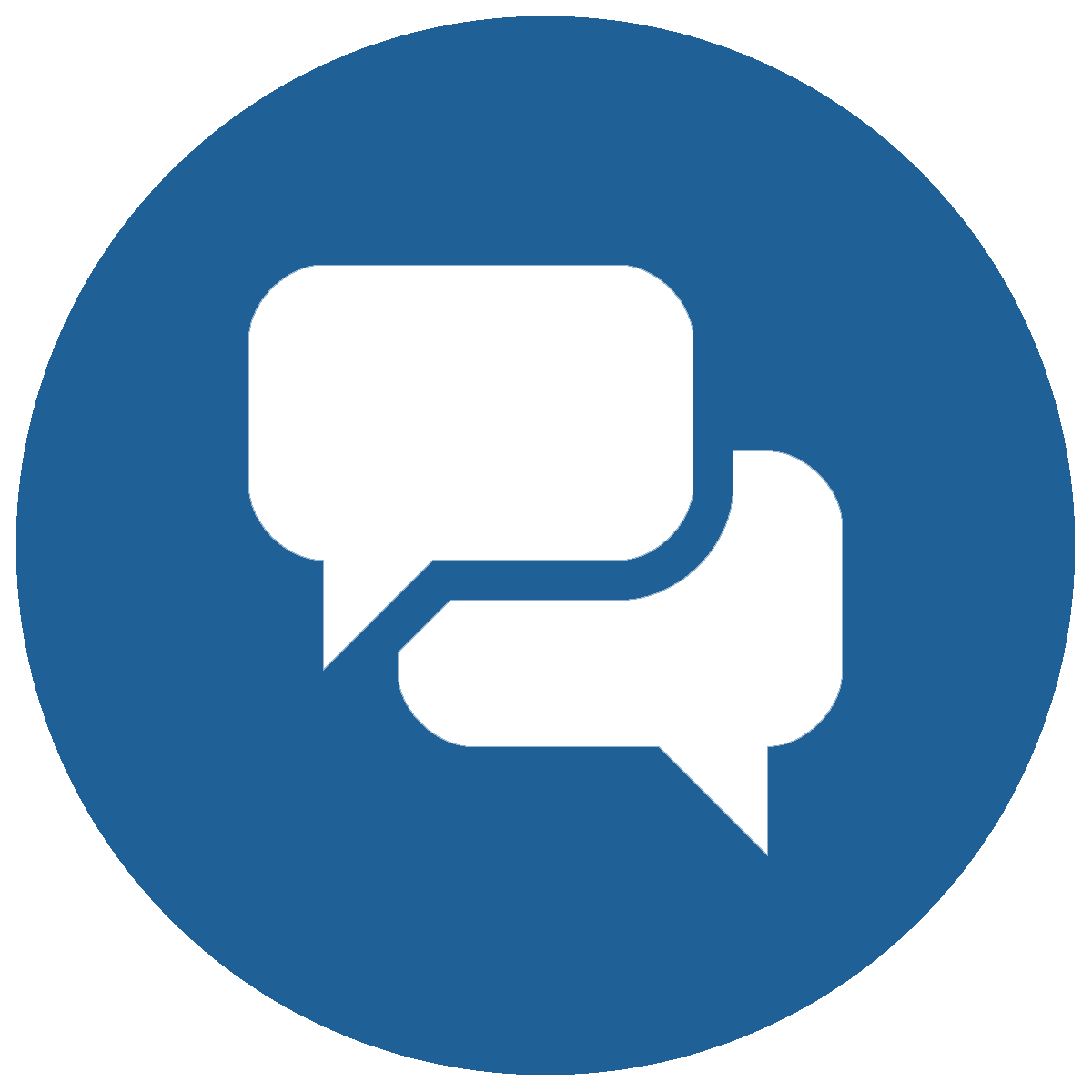 "The sessions helped to boost my confidence."
- E.G.
---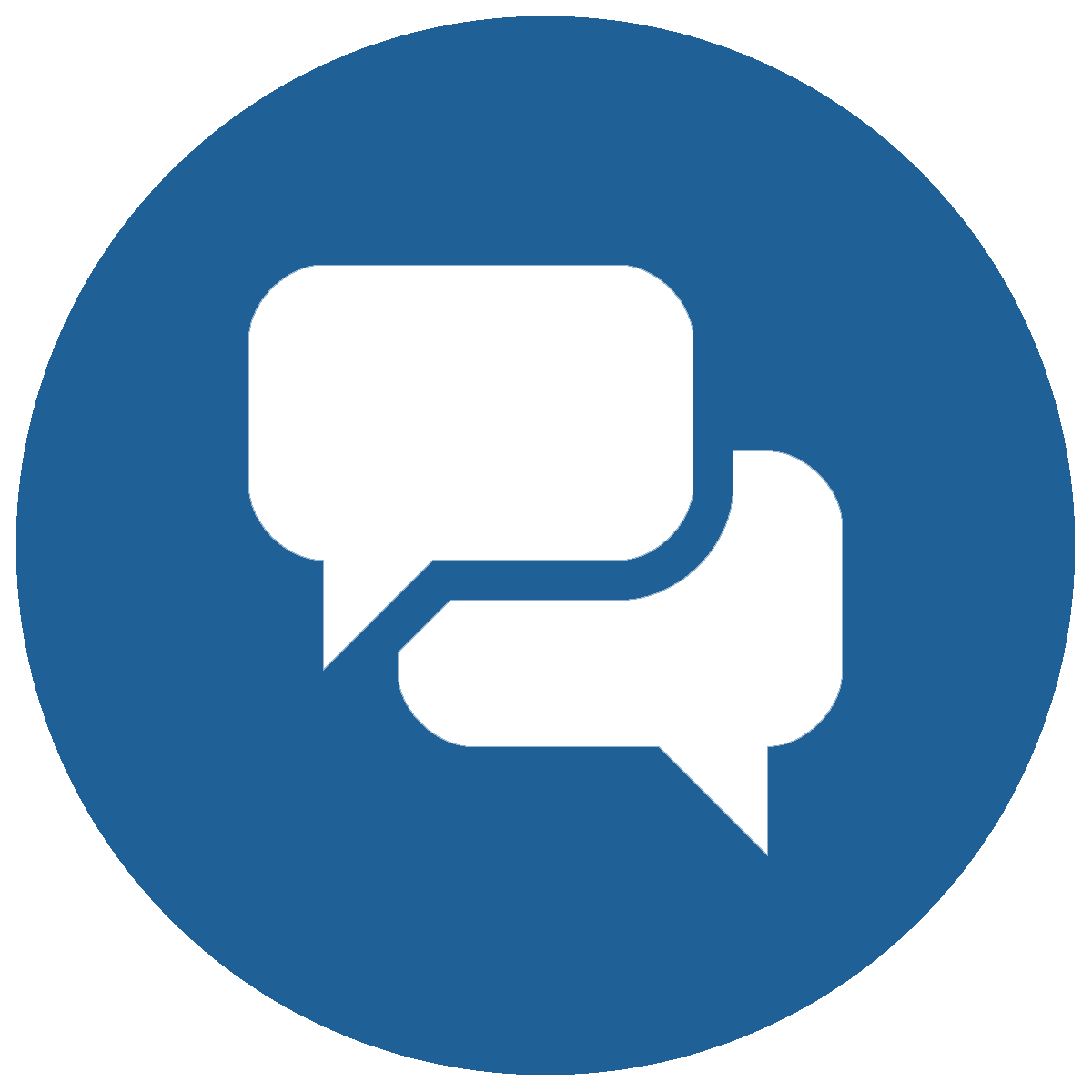 "A very fluid and need-based tutoring experience . . . helping me develop my essay writing skills and strengthen my structure and argument."
- R.K.
---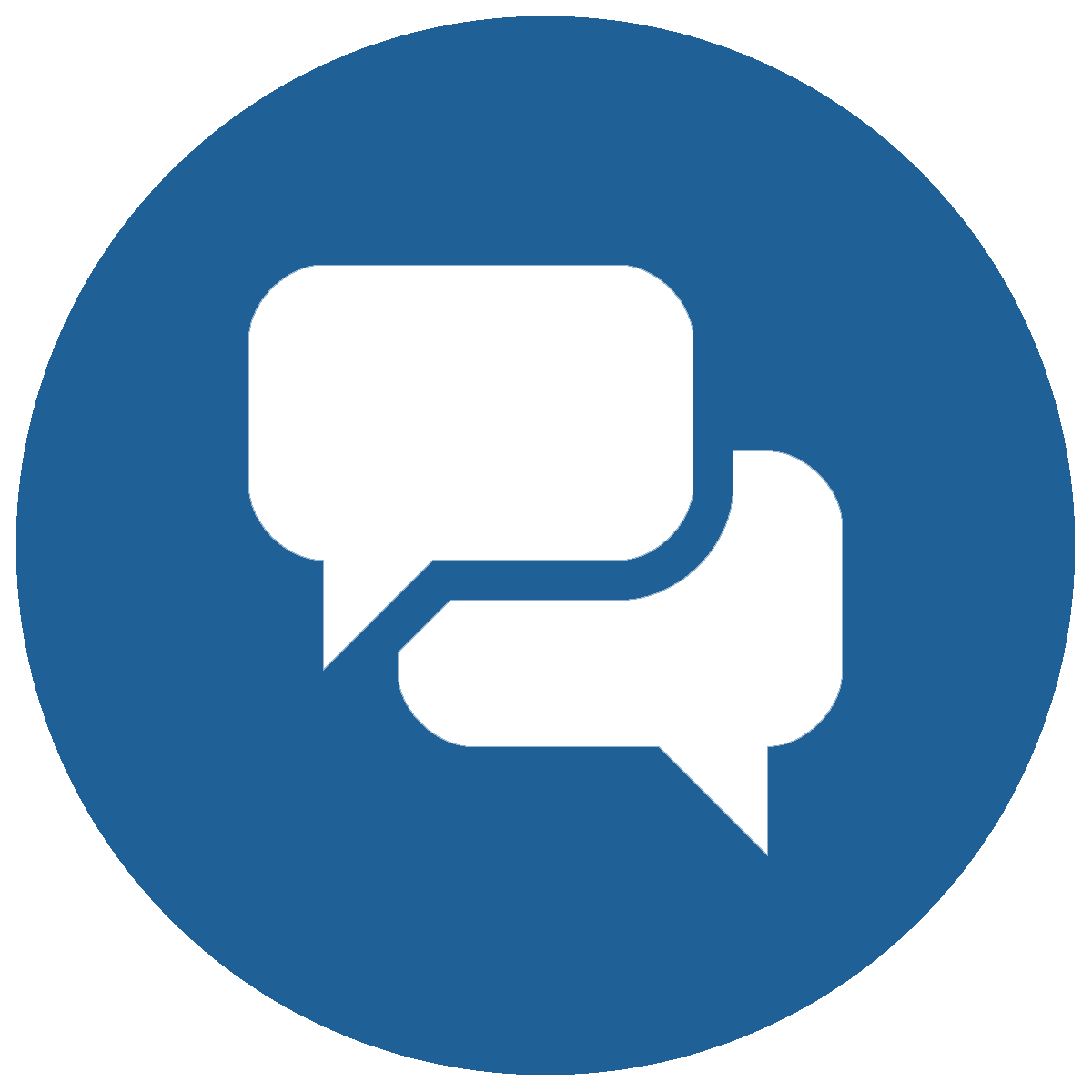 "Extremely helpful. My coach helped me understand mistakes in my practice essays, going over them sentence by sentence."
- L.G.
---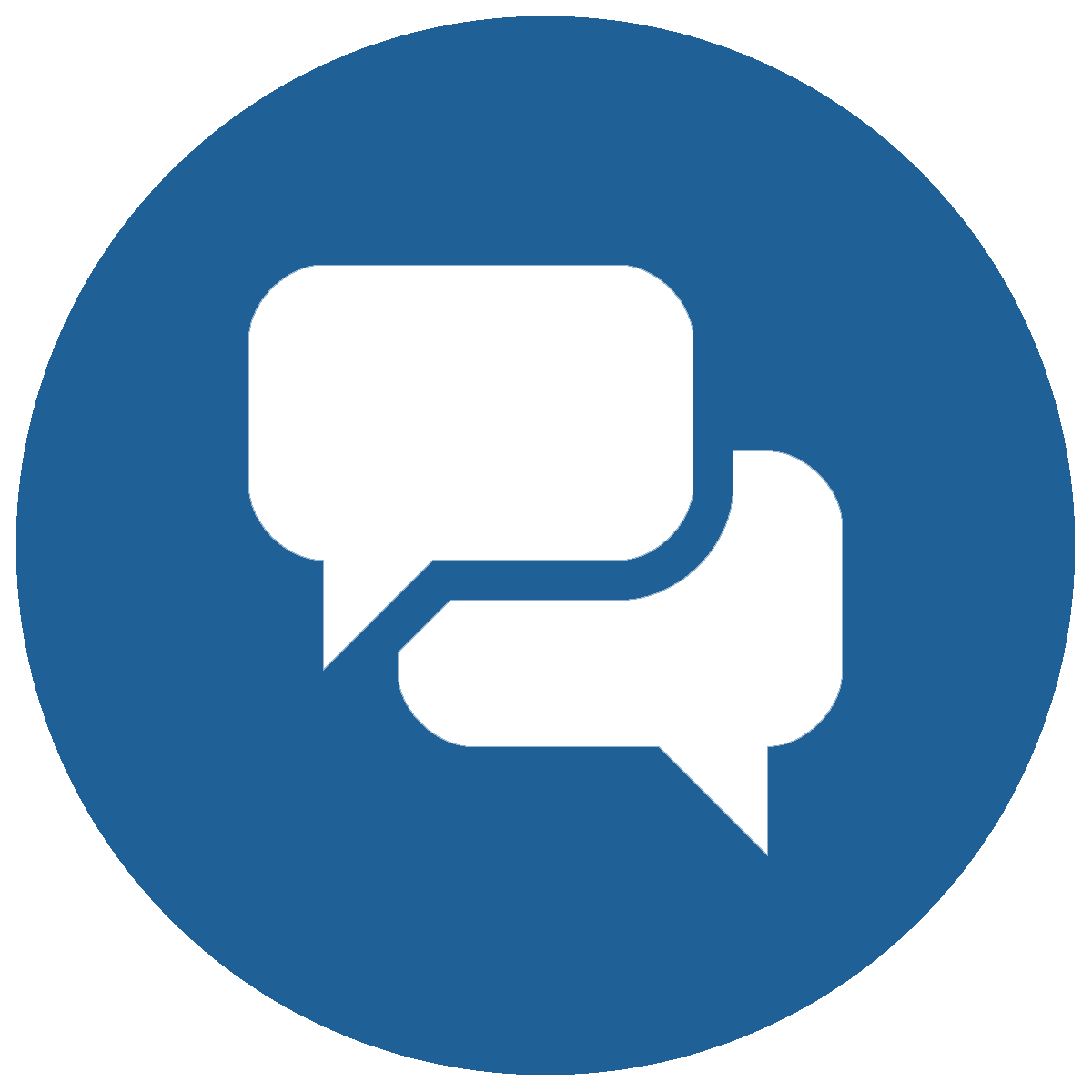 "In just three short lessons, I learned more than I did in an entire semester of my business communications course at Florida State University. Using the materials provided to me, I will continue to practice and grow as a writer in the business world."
- H.F., College Graduate
---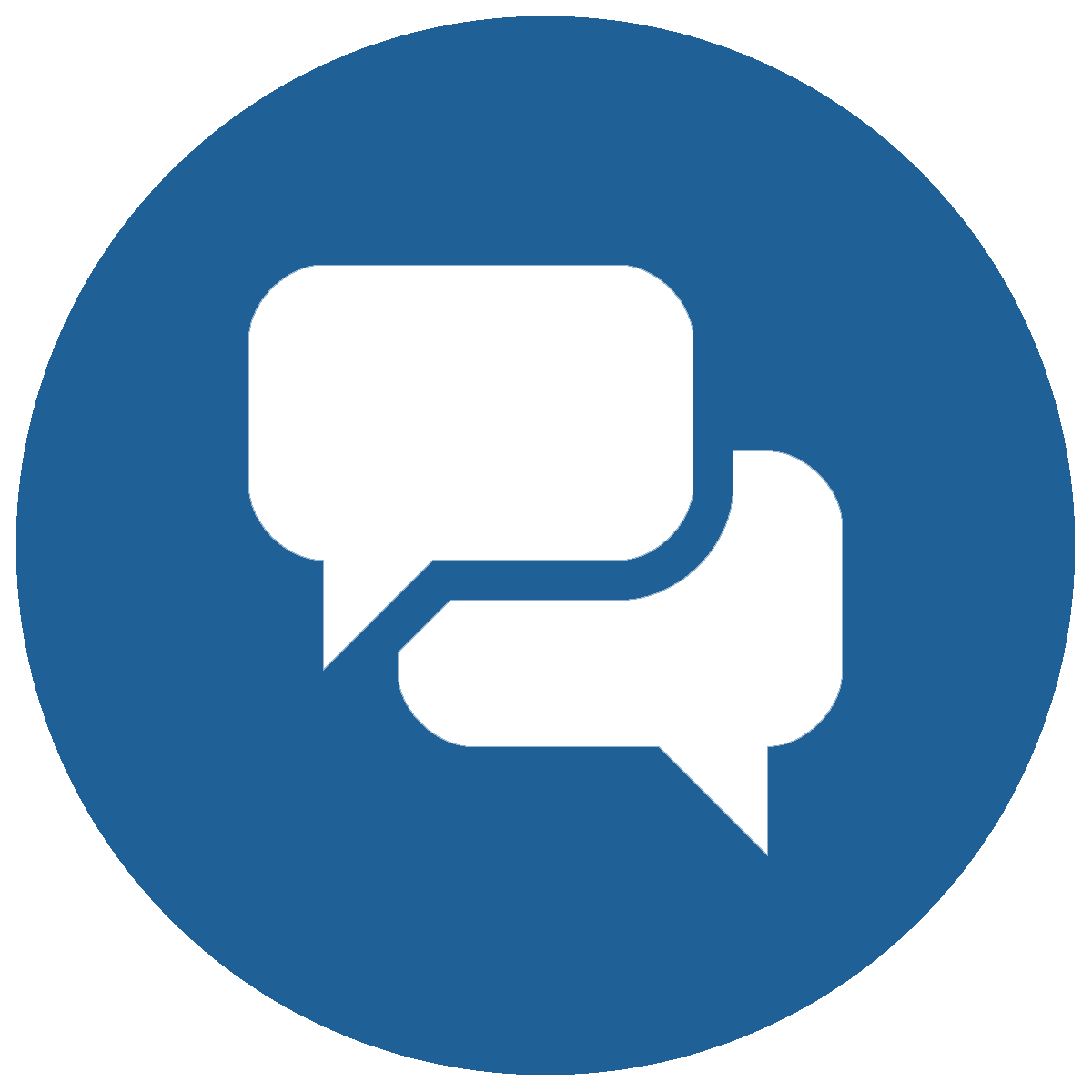 "This program has tremendously helped me improve my writing and grammar skills by sending me the best learning tools with ample amounts of examples and quizzes. Starting at the basics and then moving along through the tricky grammar rules, I believe my coach has prepared me not only to conquer my standardized tests but also to better my writing for the rest of my life."
- K.M.
---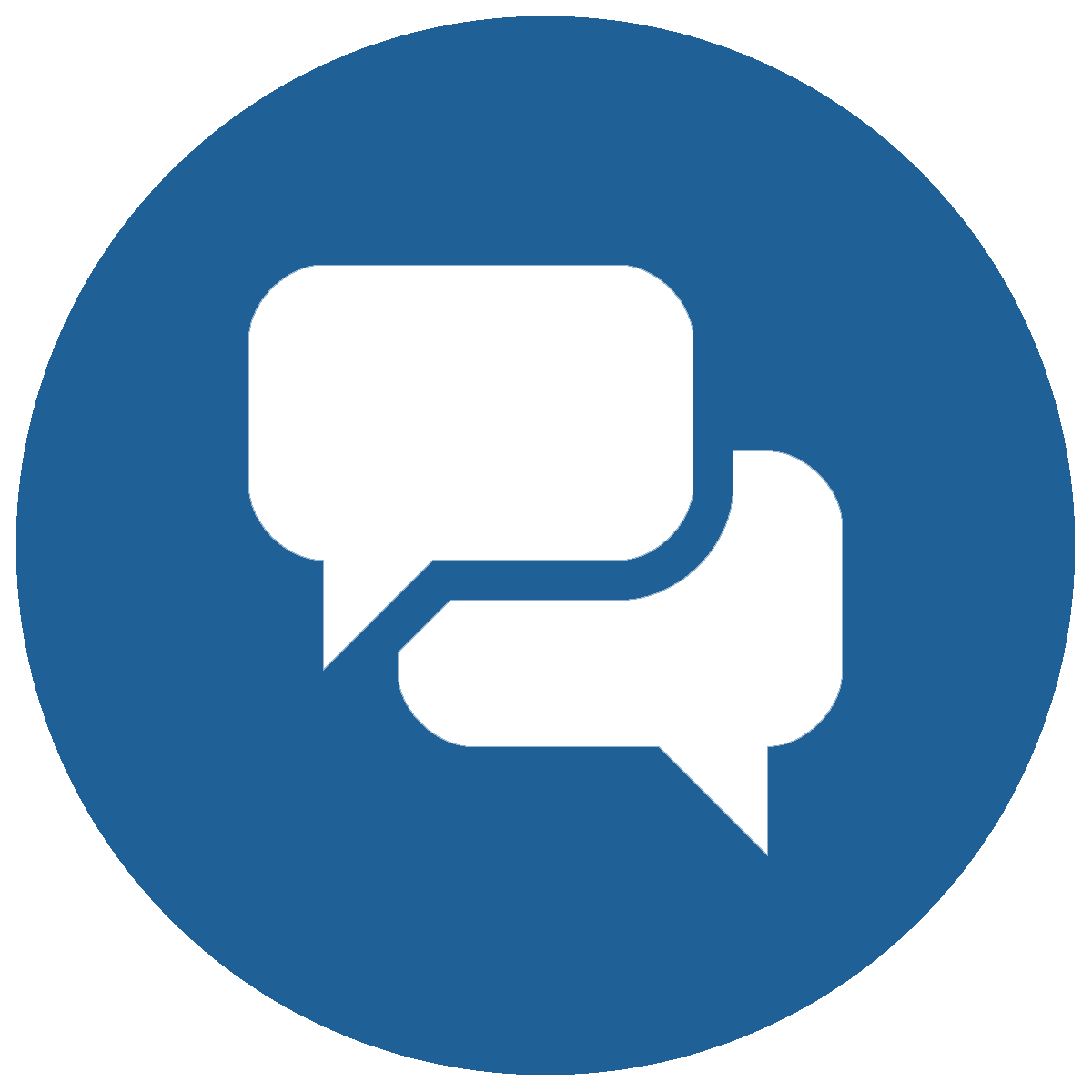 "I honestly didn't realize or appreciate the effort that would be involved in crafting solid college application essays. These are the most important writing pieces I have ever created. My coach offered positive encouragement and insightful help!"
- B.G.
---