"One of the best investments we've ever made."
- T.D.
"These sessions really benefitted my son not only on the SAT, but also on the Extended Essay and other IB writing assignments."
- C.S.
"My son has told me his coach is the very best writing teacher he has ever had!"
- D.G.
Testimonials From Parents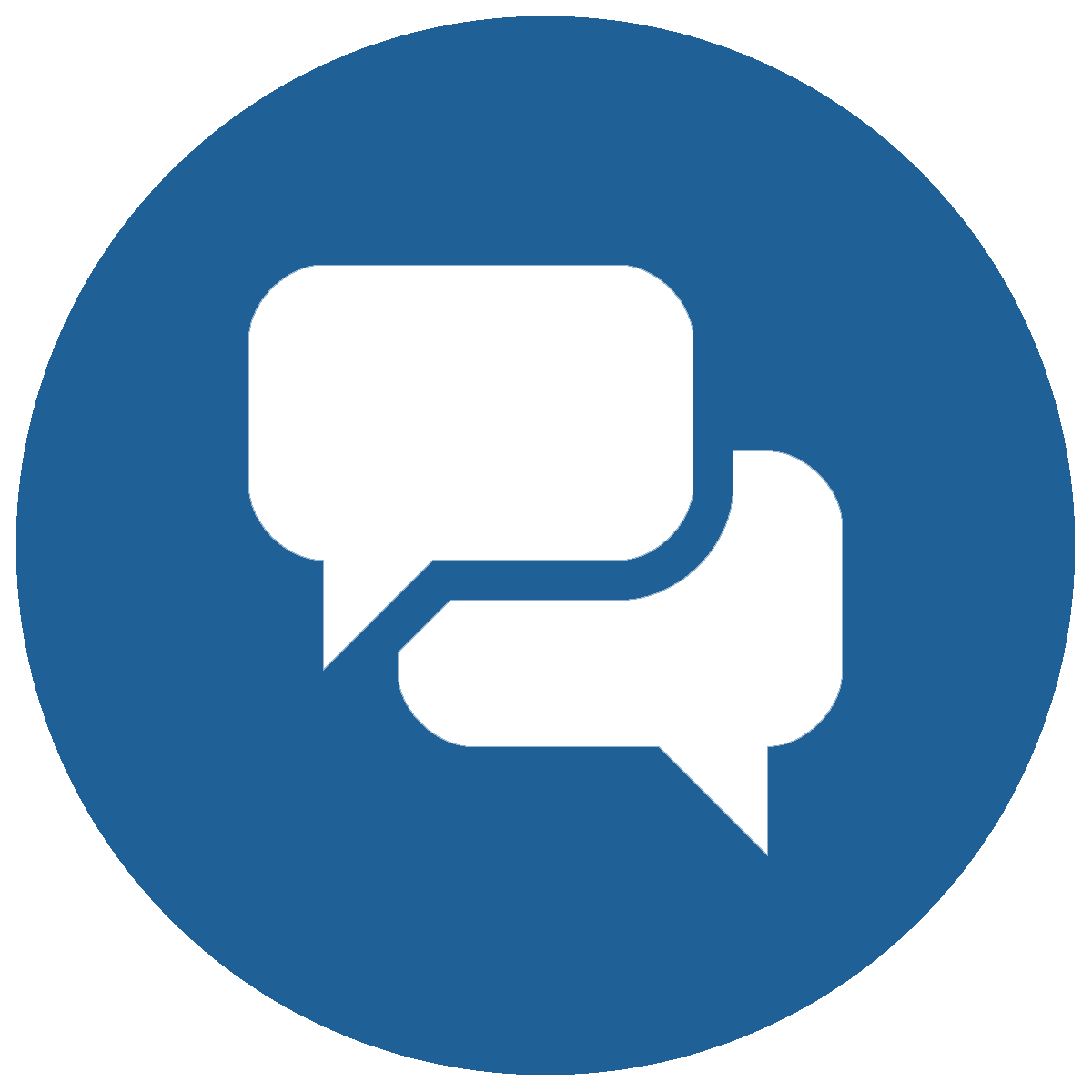 "English was never my son's best subject. He always considered himself a 'math and science guy.' His initial ACT English score was a 22, and then he started this program. Once his aptitude for math was identified, they began to teach him formulas for writing and grammar presented as it equates to any formula in math. We were flabbergasted, speechless and completely thrilled when his English scores returned with a 35! He now considers himself a 'writing and language arts guy' too! Their commitment to individualized instruction and dedication to modifying the program to meet the needs of each child is what truly makes this program unique--and well worth the cost!"
- H.S.
---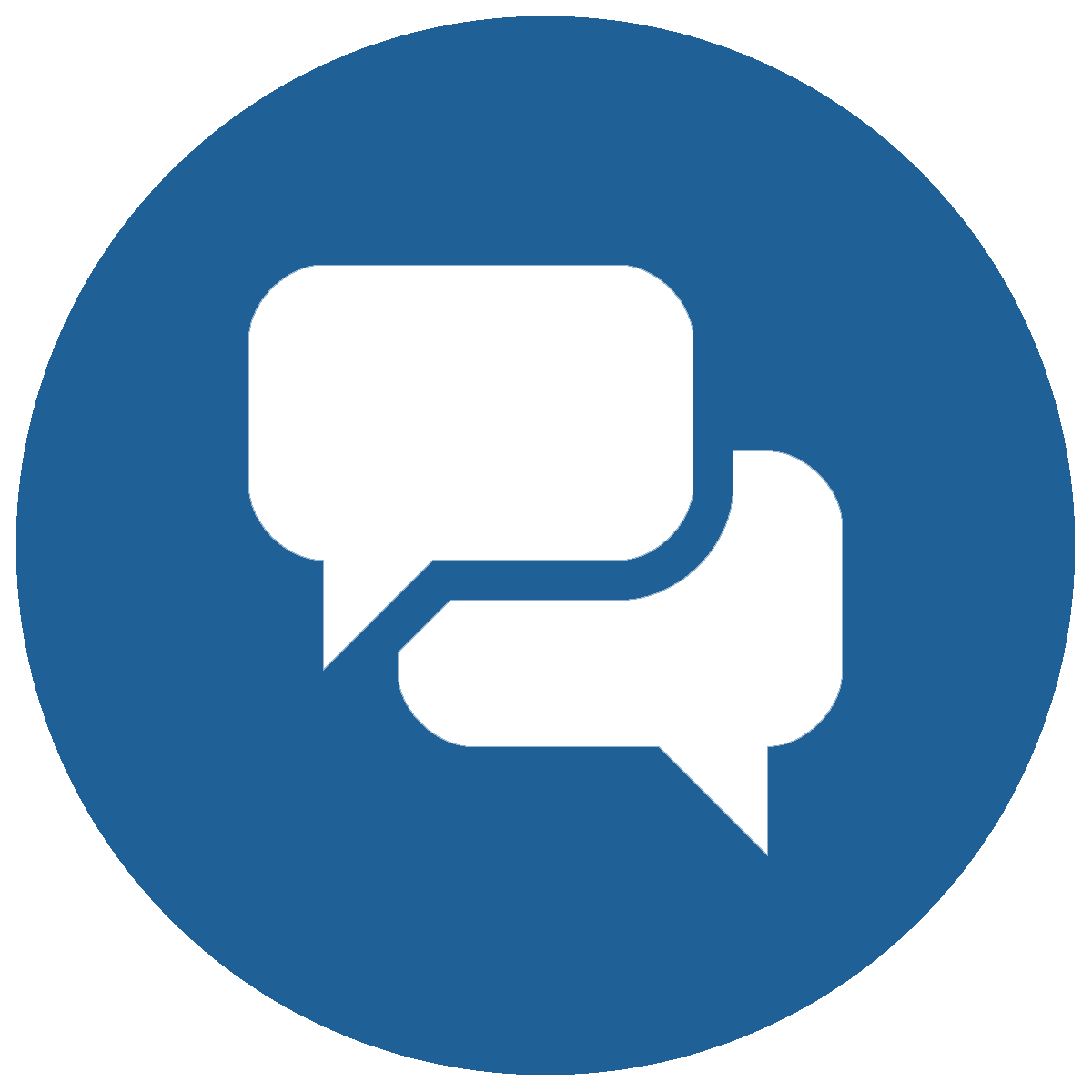 "Great insight, calming demeanor, engaging, caring, realistic, responsive, invaluable. If these are traits you want in someone to help with your child's college applications, I highly recommend this program."
- E.M.
---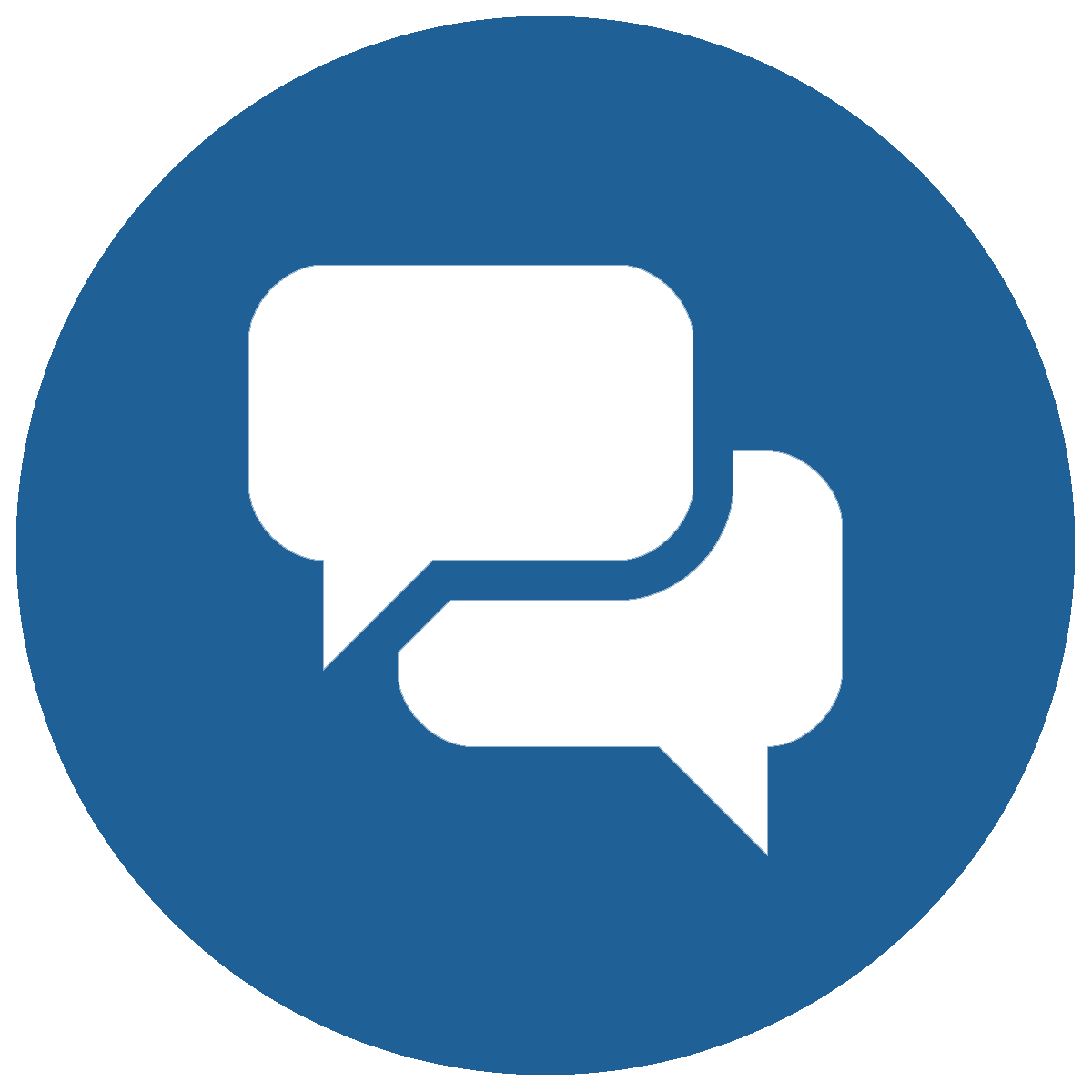 "THANK GOODNESS we hired them! Our daughter's TEAS score (for her BSN nursing degree) increased SIGNIFICANTLY, and we give all the credit to her incredible level of coaching. Not only did her coach guide our daughter with the subject material and how to better approach standardized testing, this coach was also a great advocate for our daughter's success. I am so very appreciative of how she was treated during what was a very challenging and stressful time for her--and for all of us! I highly recommend this program."
- J.S.
---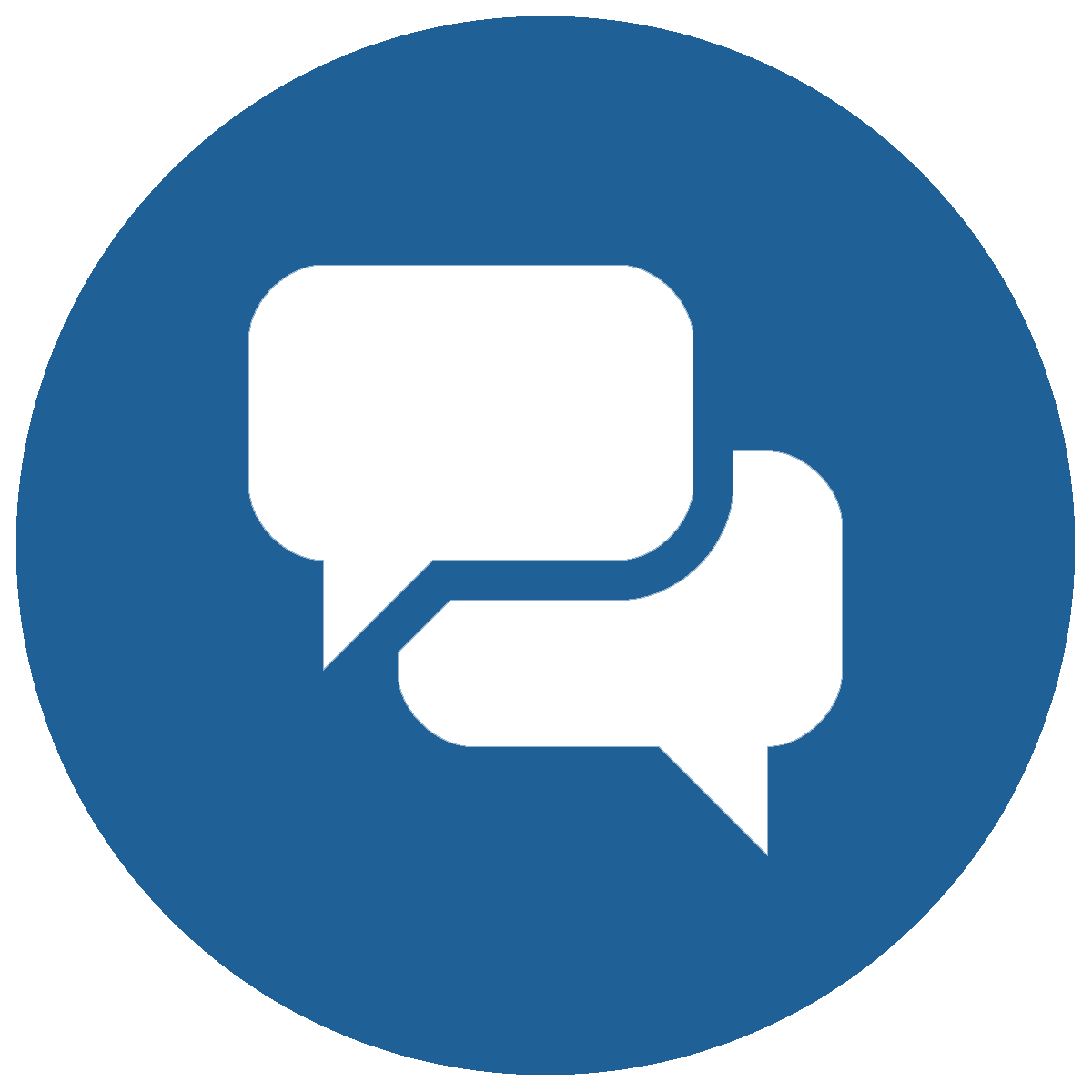 "I wish I could clone my son's coach for every subject."
- A.C.
---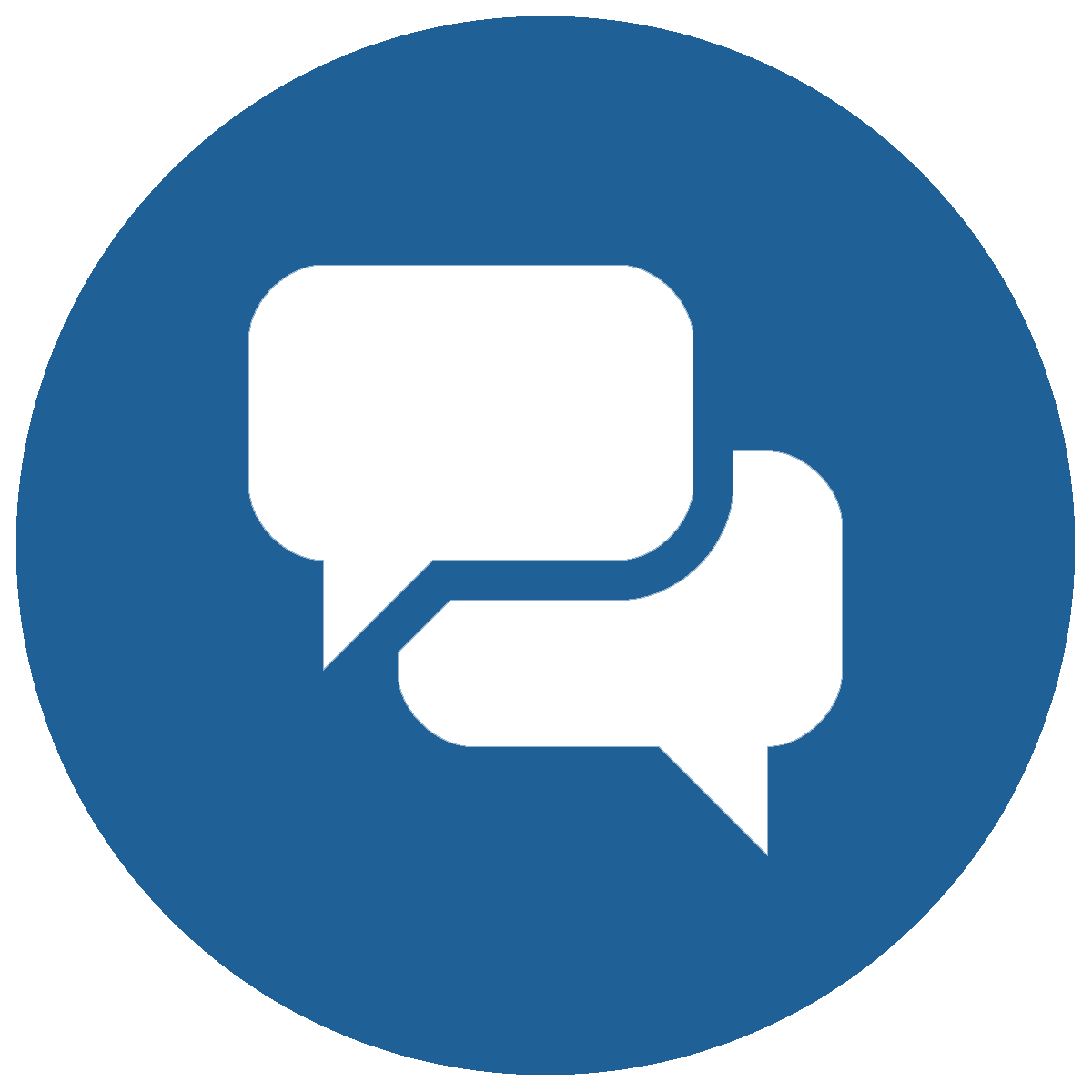 "My son really likes working with his math coach and appreciates how he takes extra time with him when needed rather than moving on too quickly. The coach's personality is very upbeat, which makes the session more fun and interesting. Lastly, my son says the coach is teaching him in a way that makes it easier for him to understand. The coach is everything we wanted and more."
- L.L.
---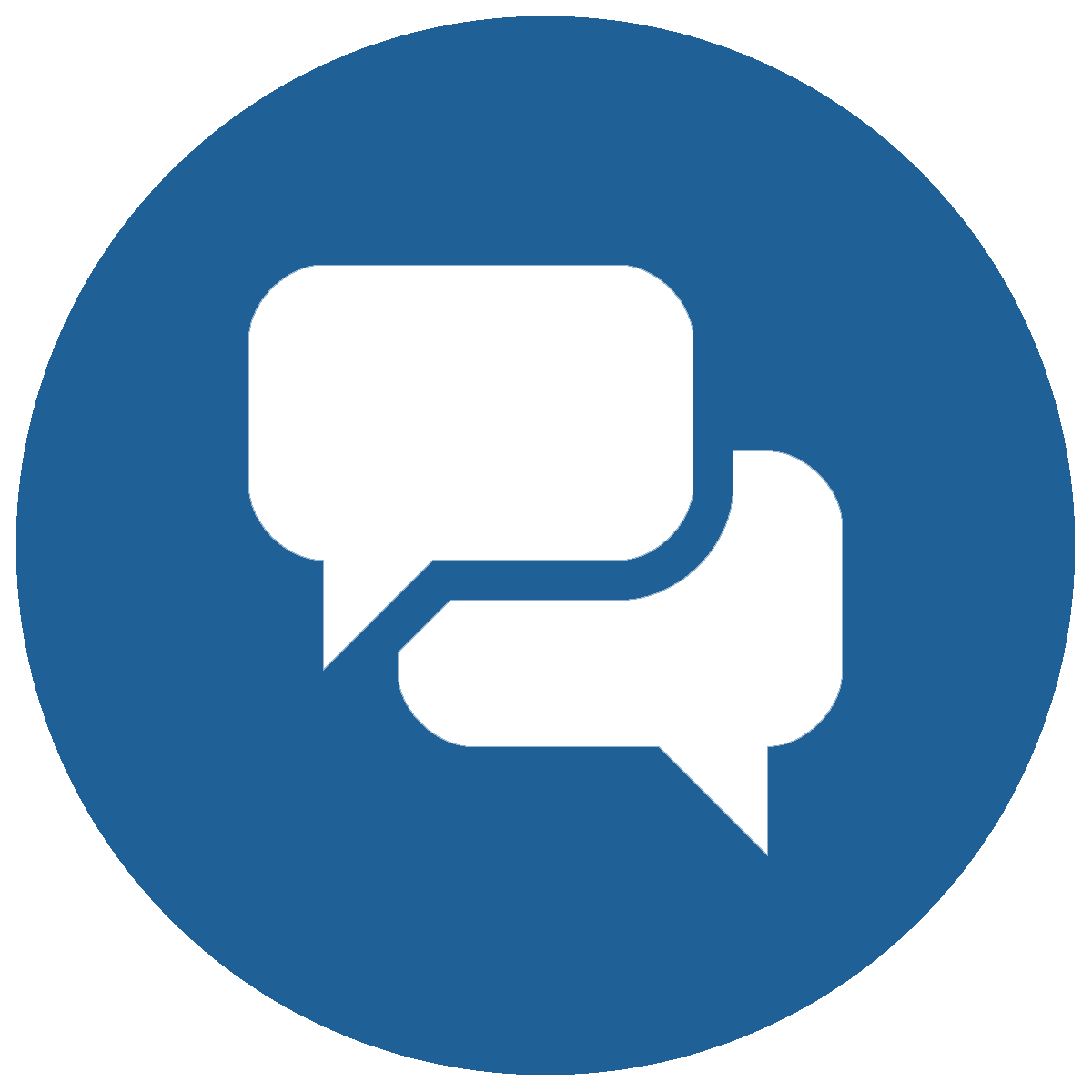 "My son's writing score went from the 44th percentile to the 88th after working with his coach. With each session, he came away with a greater understanding of how to develop and write a strong essay. While his confidence in writing increased, the true results showed in his test scores."
- S.H.
---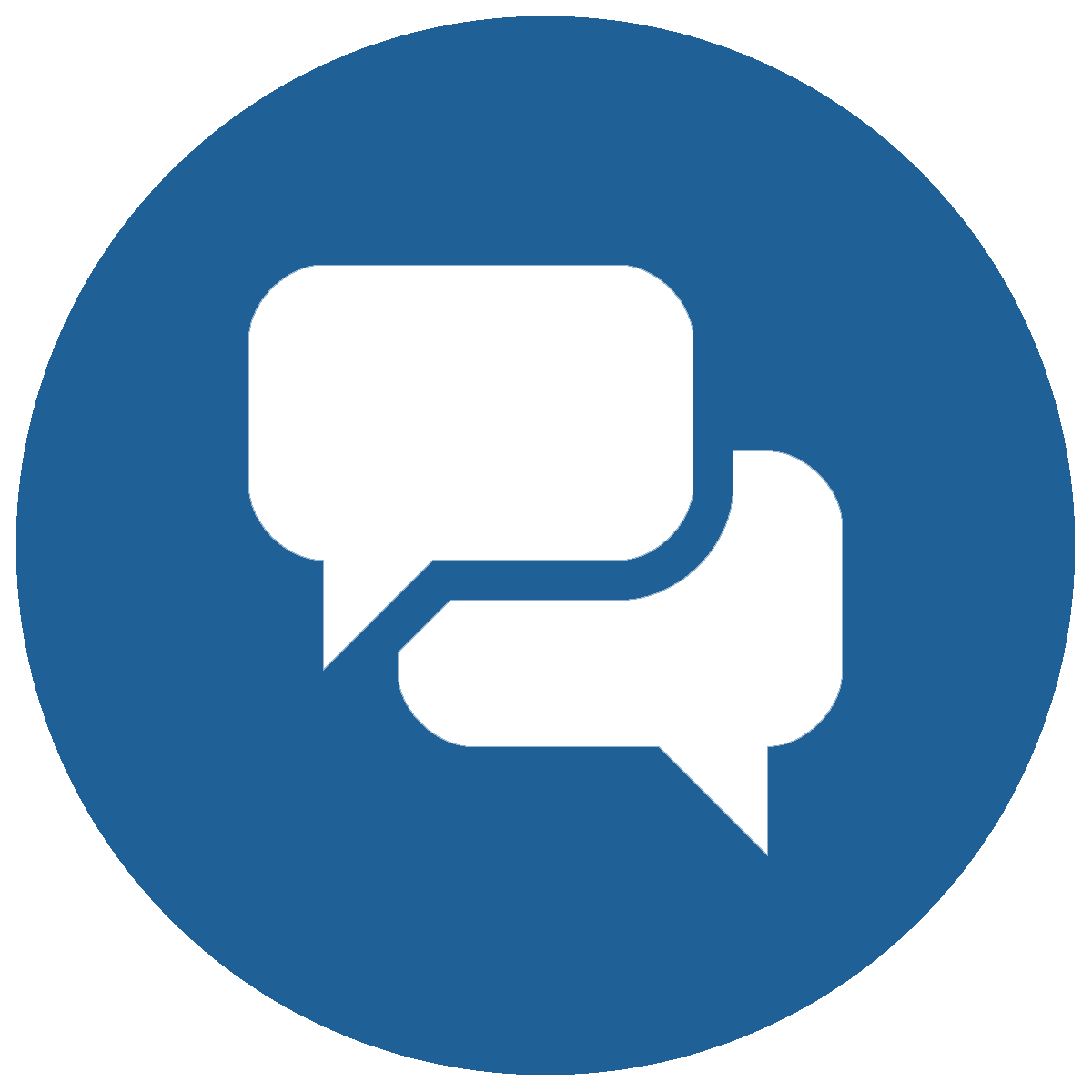 "My husband and I had occasion to overhear some of the sessions. My initial thought was 'I wish I had a teacher like that when I was growing up.' His coach's engaging personality truly make the material interesting and fun, and her level of knowledge is clear and very impressive. She brings a high level of energy to each session, which is so infectious.

After such a positive experience with the writing portion, we did not think twice about using Test Prep of America to assist with math. That coach too was well prepared, engaging with our son, knowledgeable and personable.

I would highly recommend Writing Coaches of America and Test Prep of America to assist anyone's child so they can really achieve their full potential.
- F.L. and L.L.
---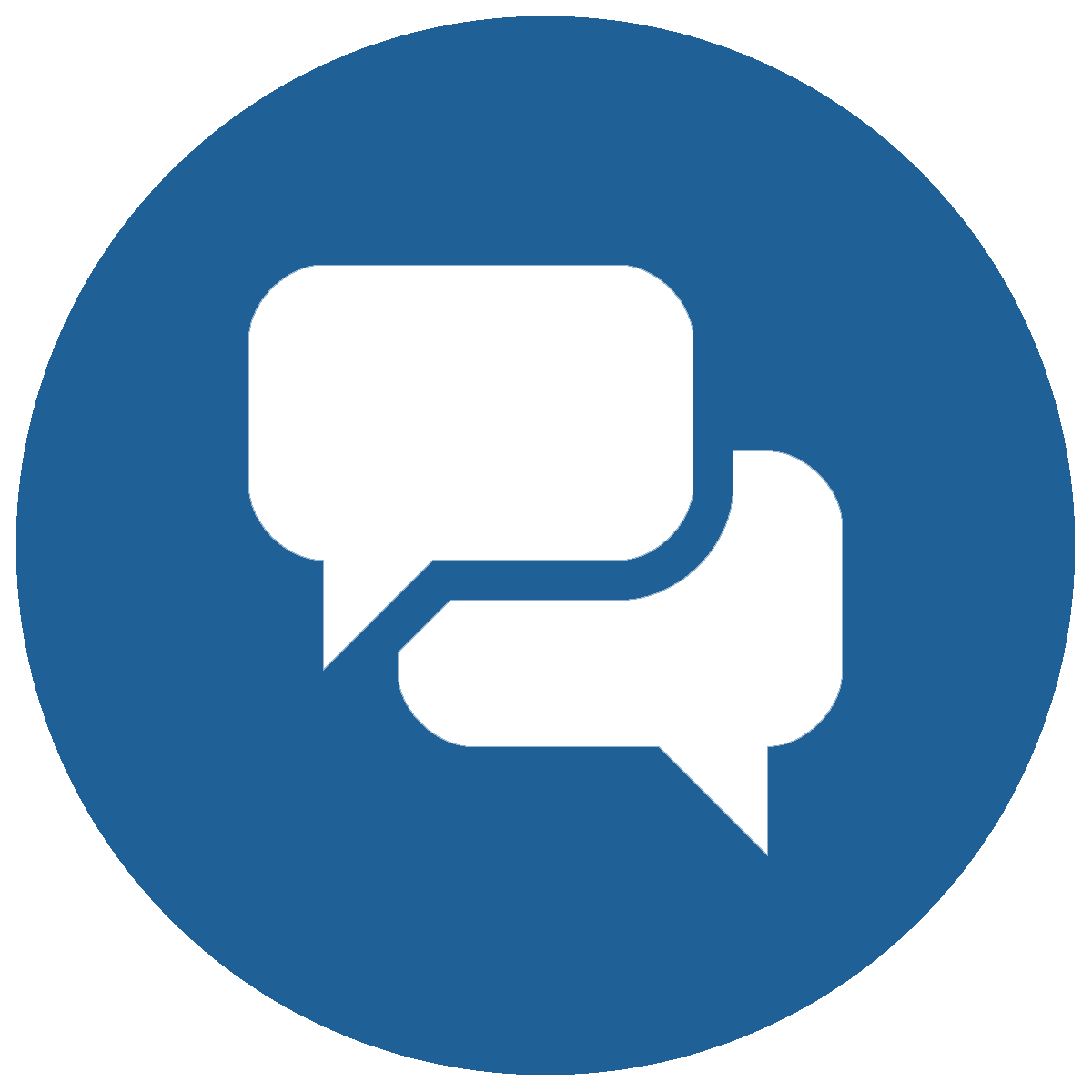 "With clear direction, my daughter's coach motivated her to complete SAT assignments. Also, she adjusted the focus of learning during the program to get the best result. My daughter told me how much she liked her coach and how much she has learned. Now she feels a lot more confident and comfortable in writing (for the SAT and school). Her coach not only teaches what the session describes but goes beyond to give moral support and encouragement which is very important."
- W.Z.
---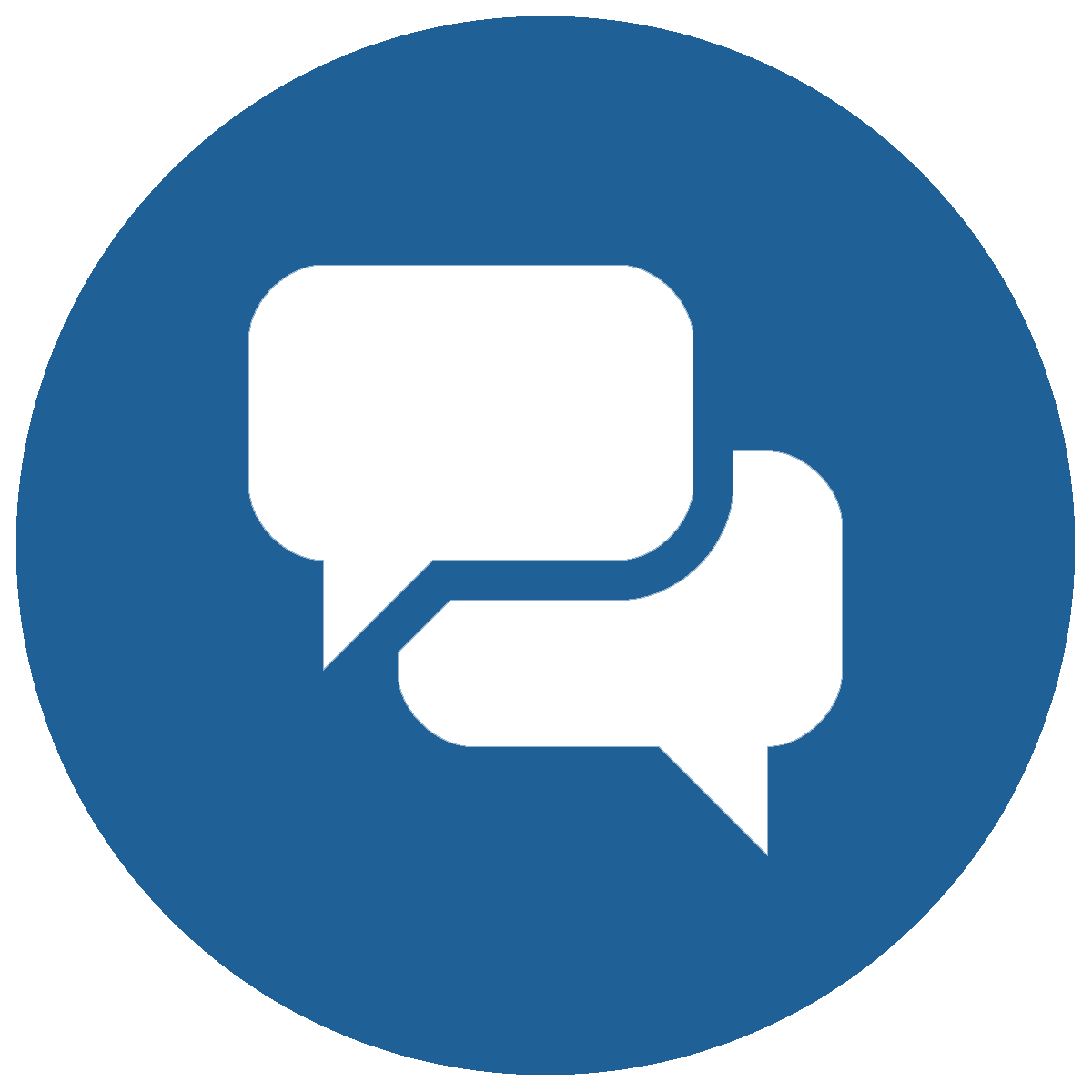 "After completing his course, my son said, 'Mom, I really enjoyed working with my coach. Please don't stop the lessons!' We do ongoing coaching now, and our son continues to grow."
- A.C.
---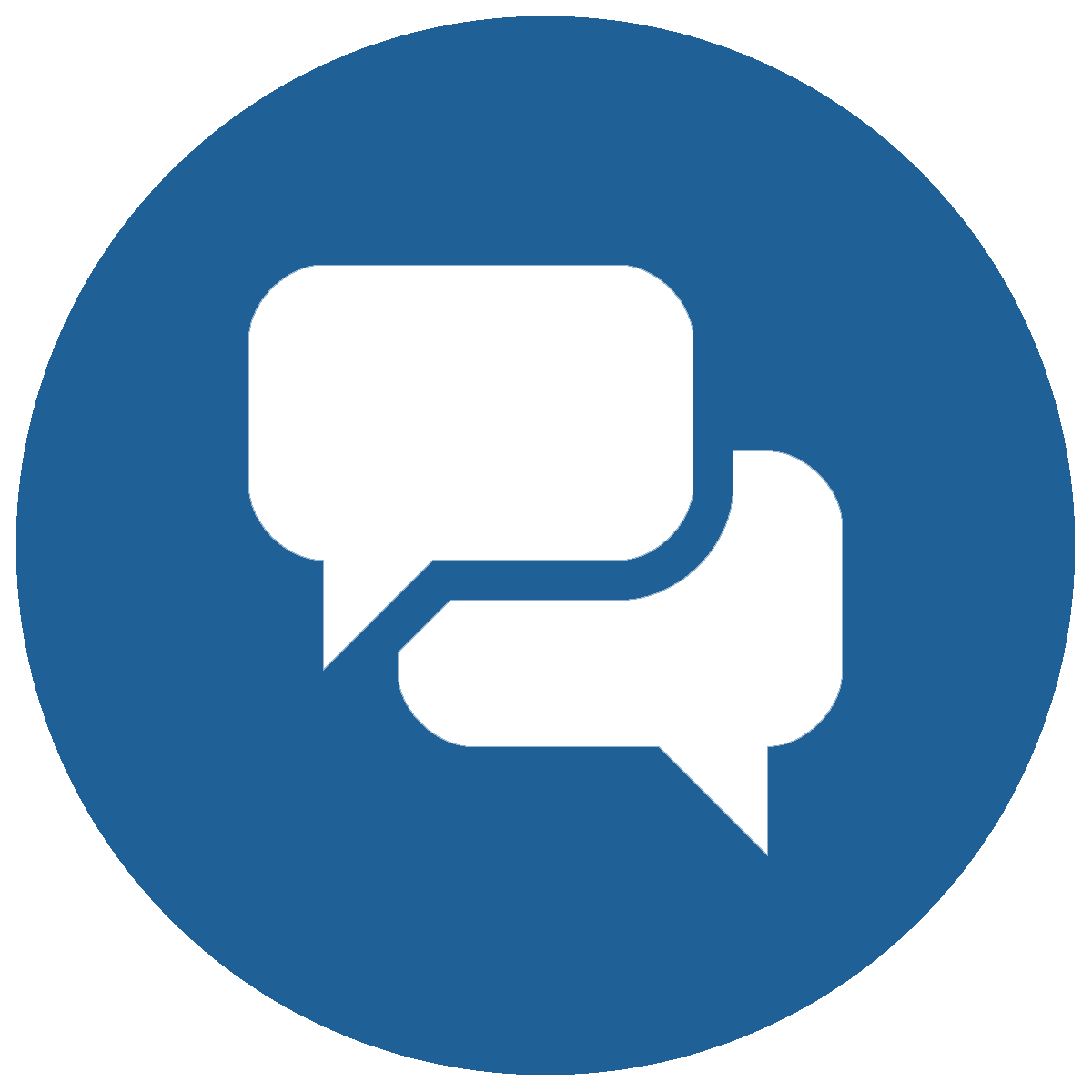 "Helping our daughter organize and edit her university application short answer and essay responses, her coach offered patient guidance and insights to produce a well thought out and insightful application that resulted in her acceptance to her dream school. We had a fantastic experience working through what was expected to be a very stressful process."
- B.K.
---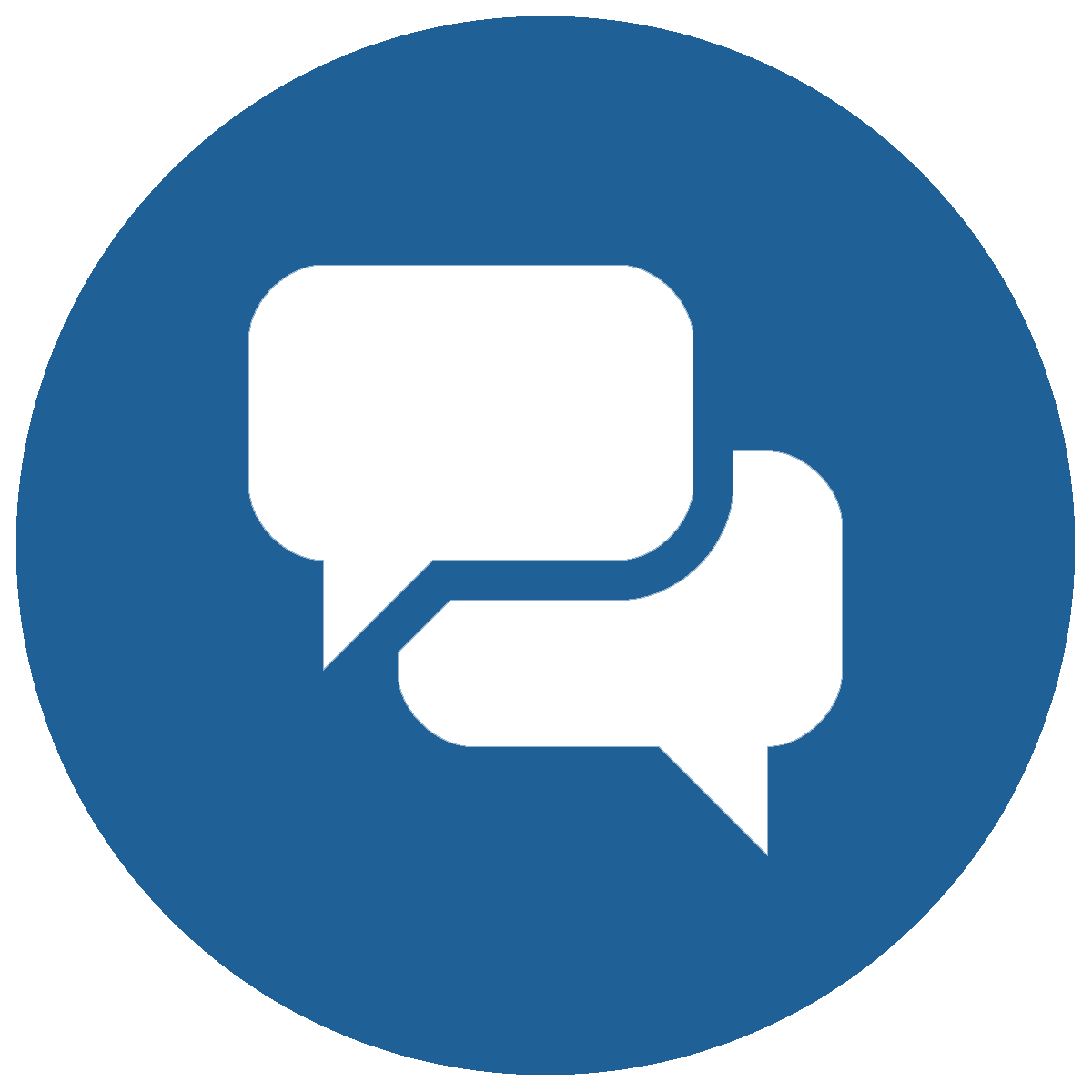 "This was an effective, efficient way to move my son's writing skills to the next level. His instructor brought strong writing skills and knowledge of the test to their sessions. He greatly benefited from the one-on-one guidance, strategies, and revisions that will help him through all of his AP courses and college."
- D.W.
---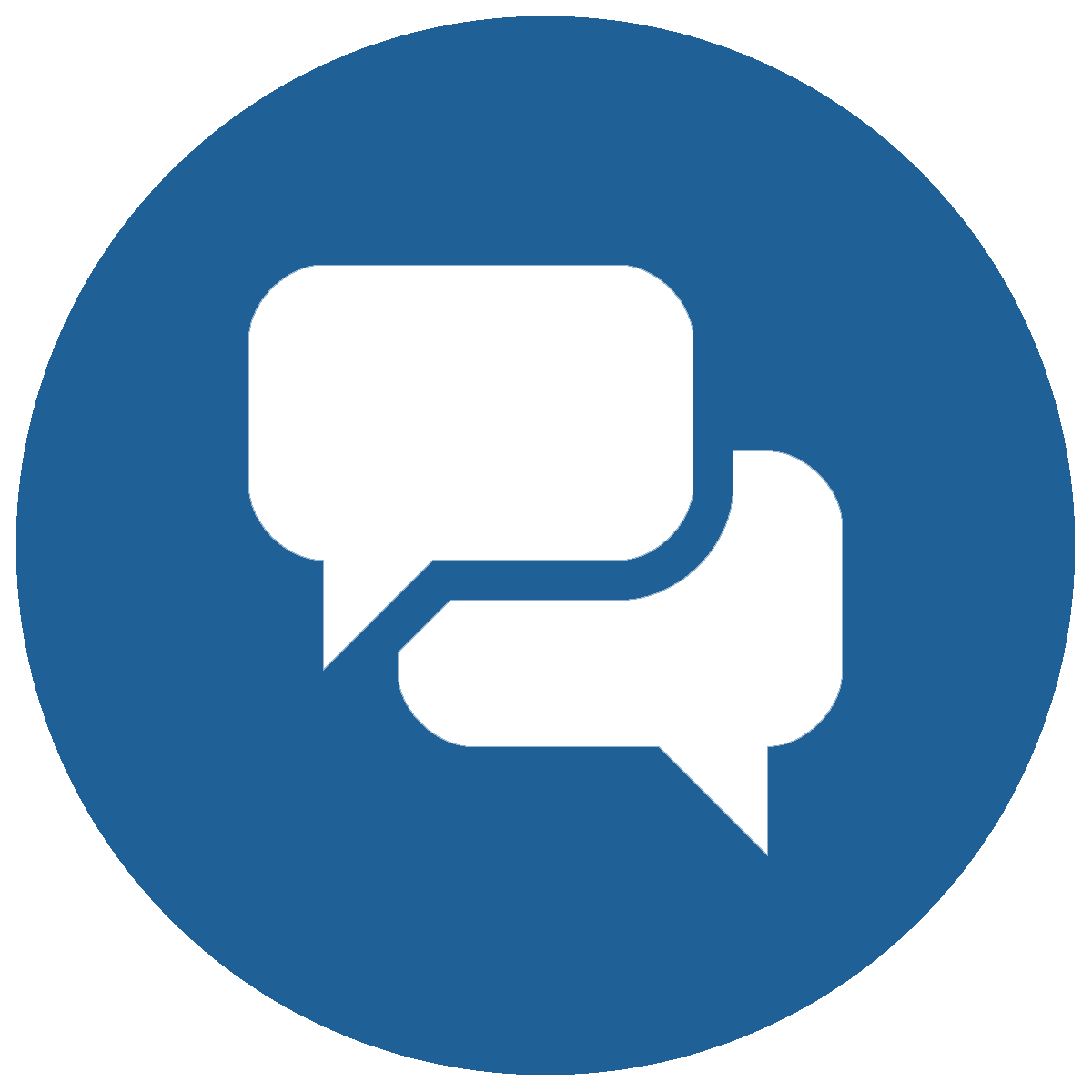 "The coach was always available and did a great job coaching my son through all 18 of the essays required for his college applications. We will be back with my daughter next year!"
- D.D.
---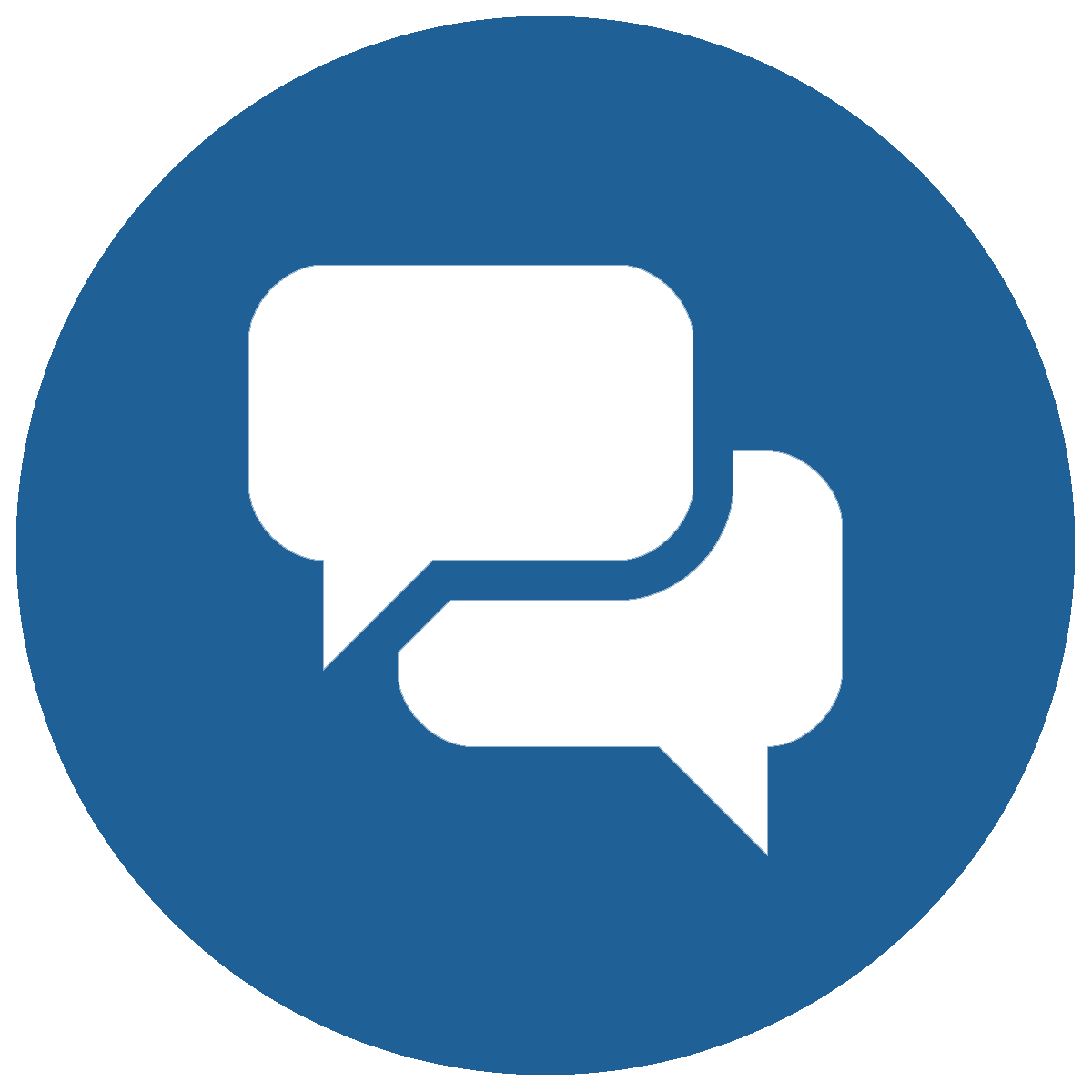 "Thanks to this program, our son just won an essay contest for his entire junior class! Last summer, he prepared for the writing portion of the SAT and ACT. The lessons were so thorough and outstanding that we noticed improvement in our son's writing when he returned to school in the fall. His writing coach gave him the skills he needed to soar on his own. Next we are registering our younger son! This is an invaluable program."
- G.J.
---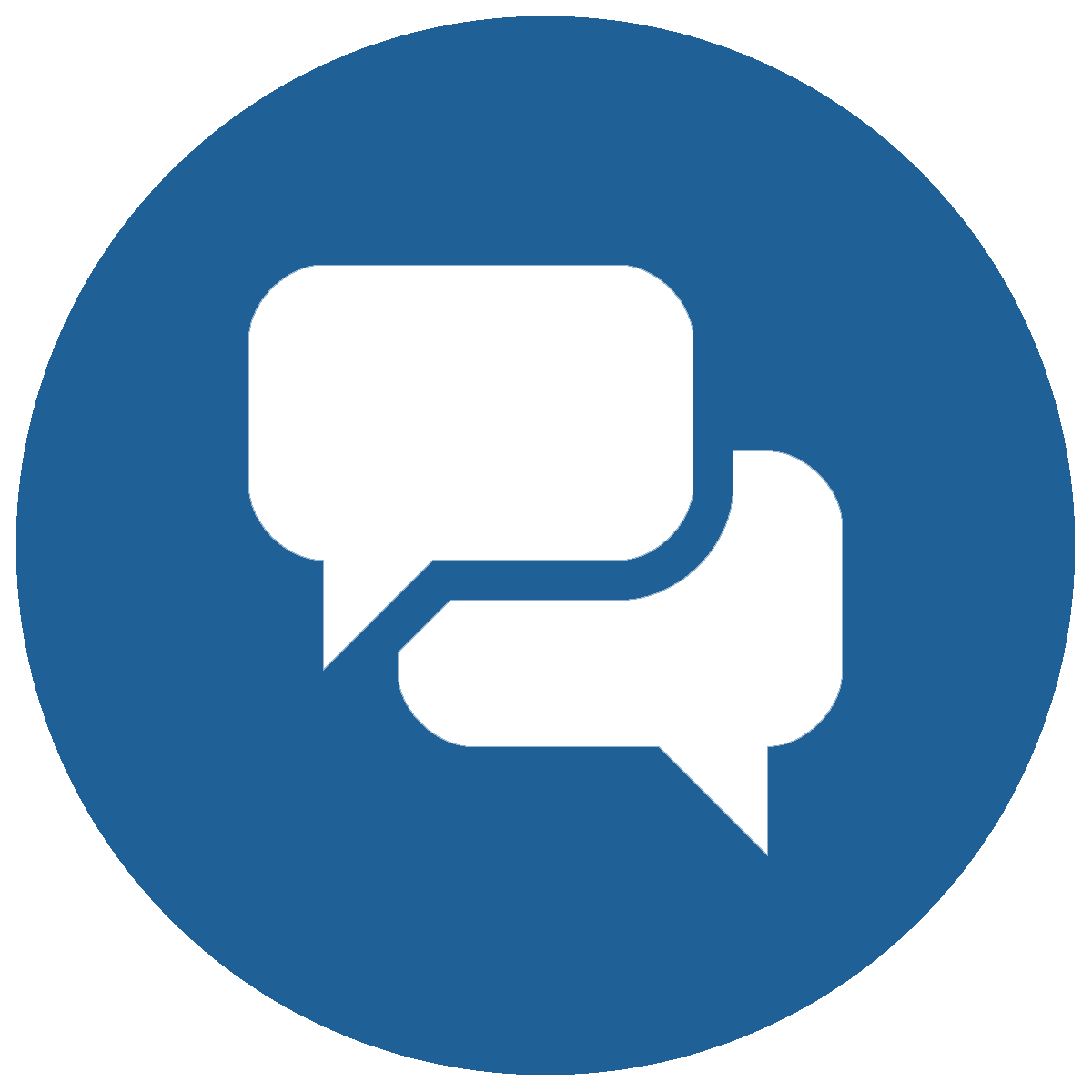 "At last, a phenomenal writing program! My child always struggled with grammar and sentence structure. Her writing coach was amazing at grasping where the issues existed. As my daughter is a concrete learner, I knew this would be a challenge. The moment I realized that this program was so beneficial was when my daughter wrote a compelling note to a teacher. He actually said he was so impressed by how she 'effectively argued her position.' This was a huge compliment to both her and this program. The tools she has gained will be used for many years to come."
- S.G.