Social Entrepreneurship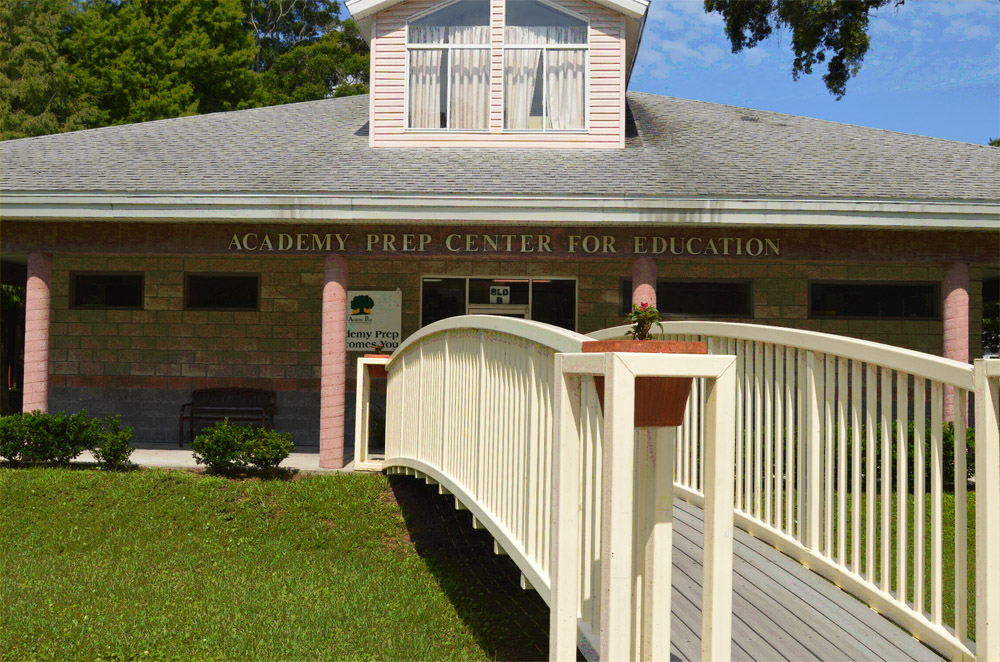 We believe in social entrepreneurship as a way to draw upon private sector approaches and business techniques to enable solutions to social problems. Suboptimal writing and grammar skills prevent students from reaching their greatest potential.
Writing Coaches of America
teaches students to use the English language more effectively as a means of expression and communication. These enhanced skills have far-reaching positive benefits for students as they enter college, the workforce, and their adult lives.
Understanding the benefits of our services, our fees are a great value; however, we recognize that students with limited financial means may not be able to afford them. As it is our mission and pleasure to help students achieve greater successes in life, our coaches provide a portion of their services at no cost to students otherwise unable to afford them.
Graduates of Academy Prep in St. Petersburg, Florida, are recipients of our social entrepreneurship program. Academy Prep does outstanding work that changes lives, and
Writing Coaches of America
is proud to support their efforts through this charitable program. Learn more about Academy Prep at
http://academyprep.org/stpete/
.